I like all kinds of ice cream. It's always hard for me to choose a favorite, but this Lemon Pie Ice Cream? Oh  my … it's certainly one for the top of the list. With a vanilla, graham cracker base and swirls of perky lemon curd, what's not to like?
Plus, it couldn't be easier. It's as easy as pie. (Sorry, couldn't help myself.) While I do love a good custard base ice cream, this one is a cream/milk base only, so it's easy to mix up in no time. The only hard thing about this recipe is waiting while the base chills enough to churn. And do make sure you chill it as long as you can, at least for 3 hours, but longer is better, as the flavors have a chance to mingle. Once churned the lemon curd is layered with the ice cream and chilled until firm (if you can wait that long).
Scoop up a bowl, top with a bit of crushed graham crackers, and enjoy!
It's like sunshine in a bowl.
Happy churning, y'all!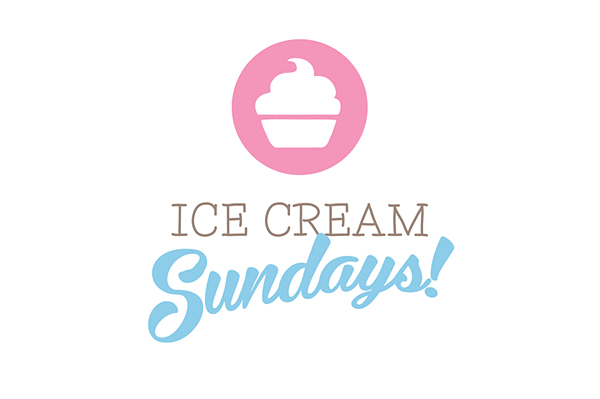 Thanks for stopping by! Remember throughout the summer, my friend, Robyn, and I are sharing our favorite ice cream recipes each Sunday. We'd like to hear from you too, so please share your favorites in the comments below, as well as on pinterest, by pinning your favorite frozen treats with the hashtag #IceCreamSundays. Can't wait to see what you share!