About
Hey there! My name is Amy.
Like you, I wear many hats, and live to tell about it.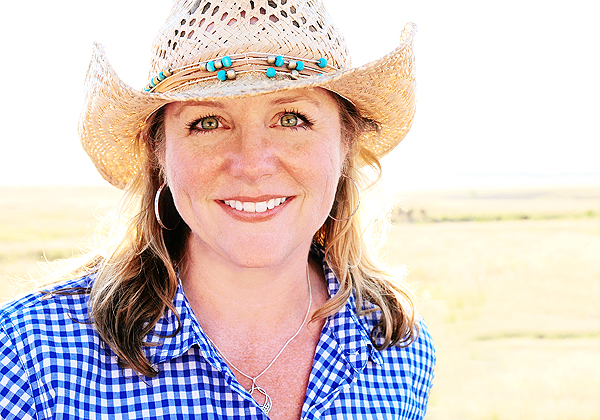 I'm tickled that you're here!
I'd love to hear from you if you have any questions or suggestions for what you'd like to see here. Feel free to send leave a comment or send an email. I'll be sure to respond as soon as I get the sink cleaned out.
A little bit about the girl under the hat: I'm married to my favorite person, Randy, and we share the pleasure of parenting Hope and Hank (Henry, but you can call him Hank). We live in upstate South Carolina, where my days are filled with the joys of motherhood, wifedom and the struggle with domesticity that haunts me in laundered form daily. If you open our laundry door (or any door for that matter) on any given day, you'll see I'm far from perfect, or some ideal that we've built up in our minds of what a modern woman should be.
And I'm okay with that.
She Wears Many Hats is a place for sharing food, home, garden, travel and lifestyle tidbits, with some fun always thrown in for good measure. I hope you enjoy your visit here and find something that sparks you to try on a new hat for size, or maybe even dig out an old one, dust it off and wear it with those new fancy shoes!
Have a lovely day! And thank you so much for the friendly visit.