About
Hey there! My name is Amy.
Like you, I wear many hats, and live to tell about it.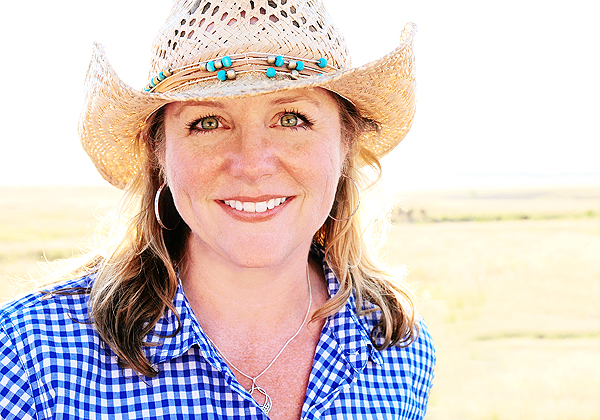 She Wears Many Hats is a space for sharing tasty food, home, garden, travel and lifestyle tidbits, with plenty of fun along the way. I hope you find something helpful while you're here.
My husband and I live in the mountains of North Carolina, with our two college kids (when they're home from school), a big dog named Jake, and a little dog named Lulu. When I'm away from the world of blogging, you can find me delving into random home-improvement projects, learning how to make pottery, relaxing with friends and family, enjoying a sweet serenade from my husband and his guitar, or savoring the joys of small town life.
I'd love to hear from you. If you have any questions, feel free to leave a comment or send an email through my contact page. I'll be sure to respond as soon as I get my sink cleaned out.
More about Amy and She Wears Many Hats:
She Wears Many Hats began in 2009 as a creative space to share the everyday and all the bits in between. Since then it has grown from a hobby to a business. As a former art director in advertising, Amy uses her creative background to write about and photograph a little bit of everything, including approachable recipes, backyard gardening, family travel, DIY and home improvement projects. Over the years Amy has worked closely on several coordinated campaigns representing nationwide products as a brand ambassador and/or photographer. Her work has been featured in many online publications as well as in print. To work with Amy, send an email through her contact page.