Honey Caramel Sauce Recipe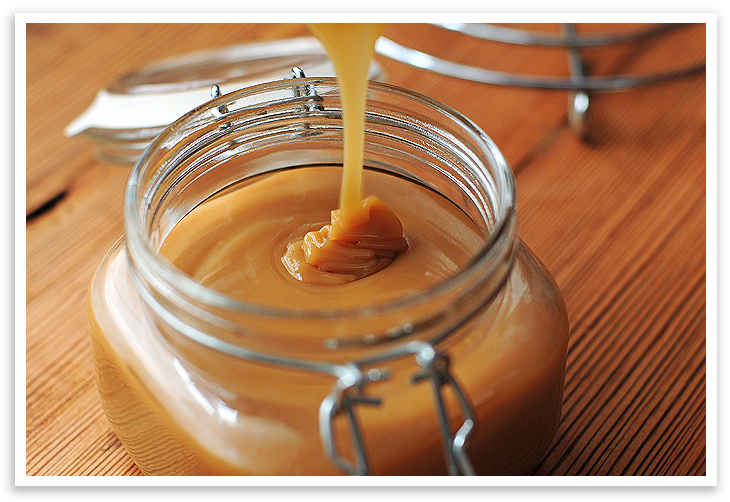 Here's another recipe discovered over at Tasty Kitchen, a delicious Honey Caramel Sauce, titled I've Been Called Evil Caramel Sauce. It's made using only four ingredients and is a cinch to put together.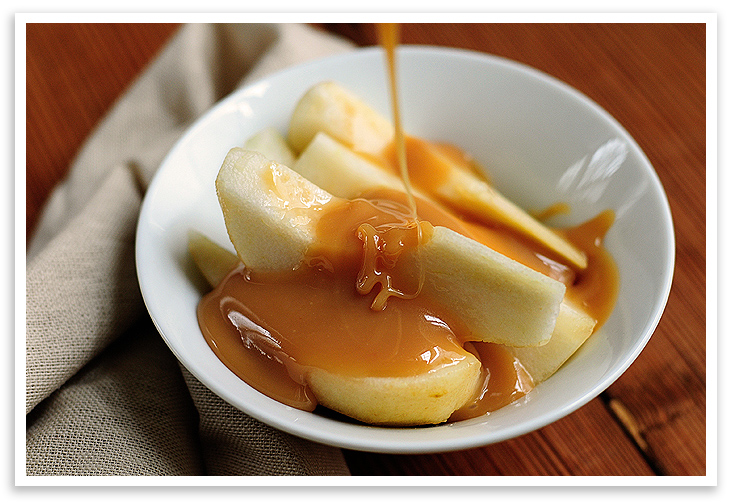 With Valentines Day around the corner this would make a perfect compliment to a pound cake, fruit or ice cream dessert. If refrigerates nicely and easily reheats in the microwave.
Be sure to check it out and let me know what you think!