Silent Sunday : Be Sunshine Free PDF Download
This week's Silent Sunday is also a Rerun sharing a happy free pdf download.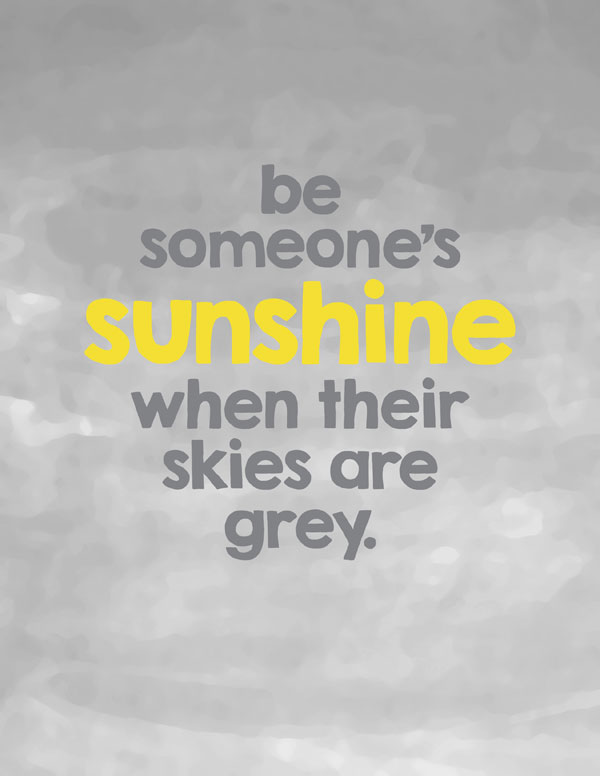 You'll find this quote available for instant free pdf download in multiple sizes and colors. Just follow the link below for all the details.
Have a lovely day and upcoming week!