Pomegranates. A tasty snack.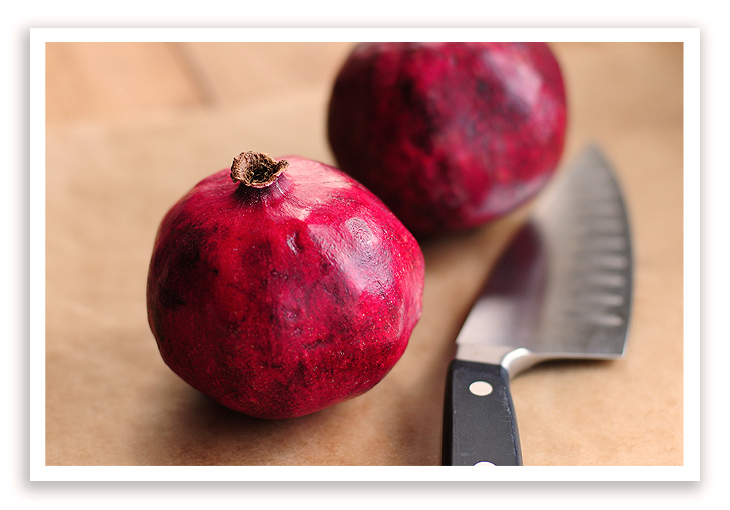 Have you been thinking about trying to make some healthier food choices? Maybe your snacking over the holidays has gotten out of control a tad?
Consider the pomegranate.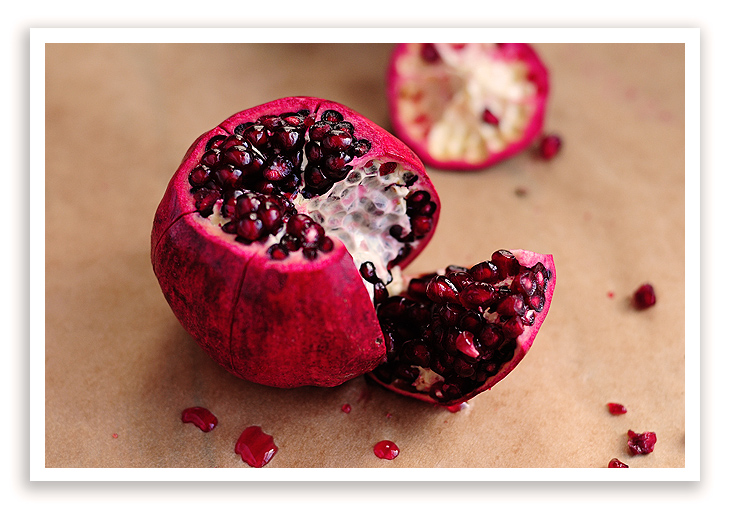 Packed with healthy benefits, the pomegranate is a tasty treat. And no yucky cardboard tasting stuff going on with the pomegranate that's for sure.
For one way to peel a pomegranate, okay maybe two, head over to Tasty Kitchen and check out the photo tutorial I did. It's really simple.
Really.
See ya later alligator!