Chocolate Cobbler Recipe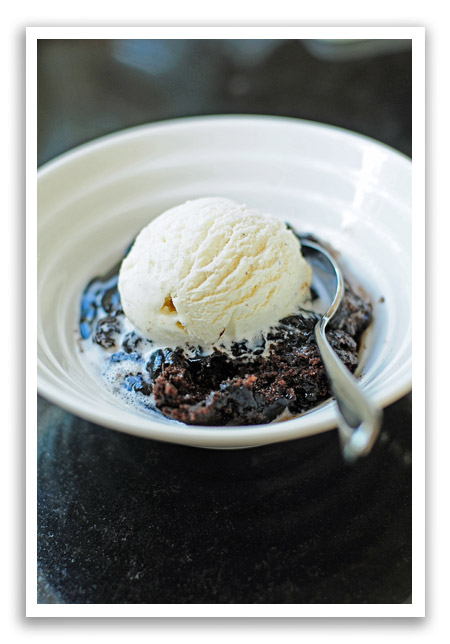 Are y'all in the mood for some chocolate delight? If so, this chocolate cobbler is sure to please. It's rich, but not too sweet. And it's easy. No fancy ingredients in this one.
Interested? Well, you won't find the recipe here. But you can find it over at Tasty Kitchen, right here, where I guest posted for Ree, The Pioneer Woman, this week. Yeah, that Pioneer Woman. The tall red-headed one that everyone loves, for good reason. She's a sweetheart and as genuine as they come.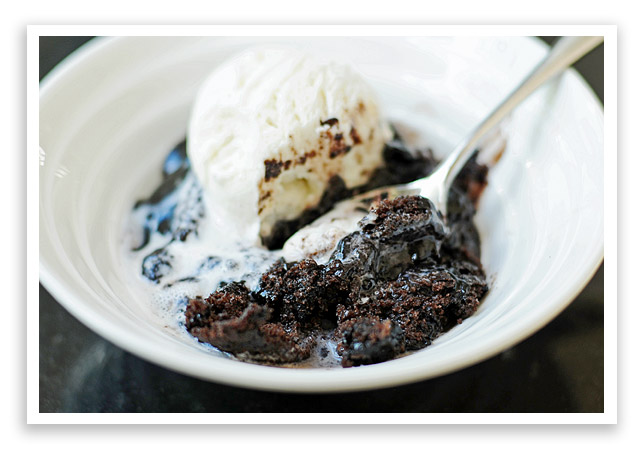 So mosey on over there and check out the yummy, chocolatey goodness that awaits.
My Granny's Chocolate Cobbler, submitted by Susan at Tasty Kitchen.
And while you're at it, you might find some other tasty grub. Tasty Kitchen is a treasure trove of recipes from all kinds of folk. You can even join in on the fun and submit your own recipes too! You know you've got a few yummy ones to share.
Hope to see you over there! And be sure to let me know if you try the recipe.
P.S. There are gluten-free directions for this one.