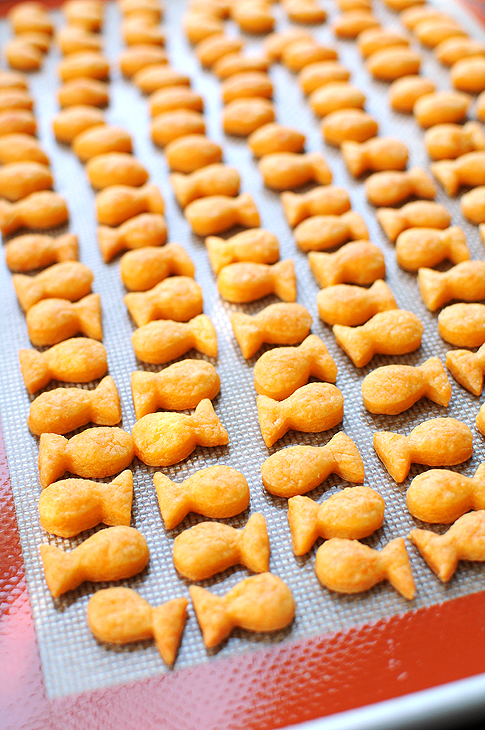 Last week I had the best time playing in the kitchen with these little cheese crackers. The recipe was submitted over at Tasty Kitchen and so I thought I'd put aside my apprehensions about making homemade cheese crackers and give it a try.
You can use your own homemade mini cookie cutters, or use store bought ones as well.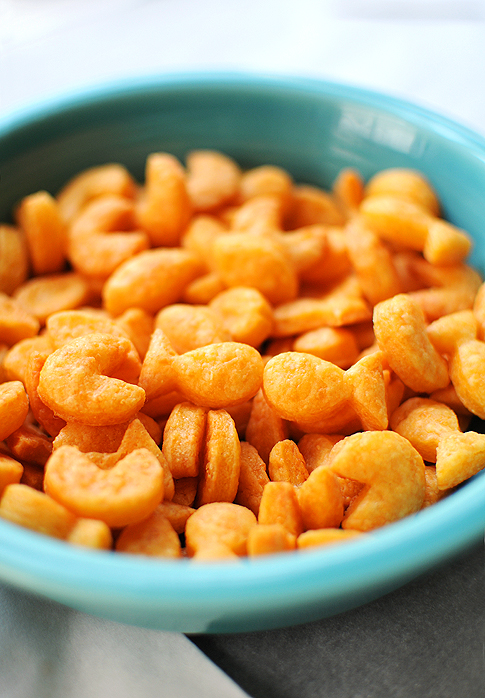 The cracker dough was easy peasy, and would make for a fun rainy day project for kids. Check out the full recipe photo tutorial over at Tasty Kitchen and see how easy it really is.
Have fun! And happy cooking!