Almond Roca Rocks!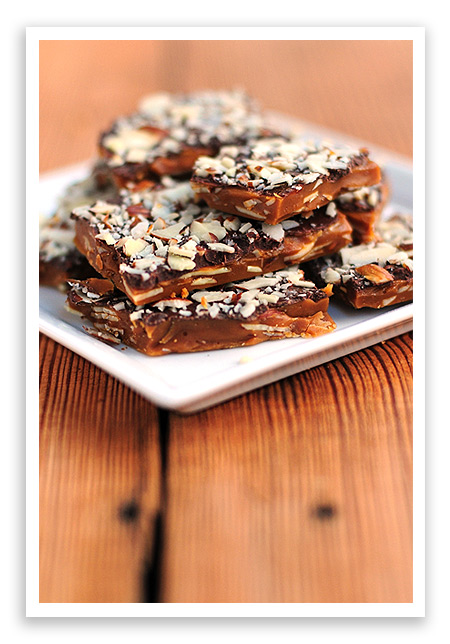 If you haven't seen this Almond Roca recipe tutorial at Tasty Kitchen, you must.
It's good.
That's all I've got to say.
It's good.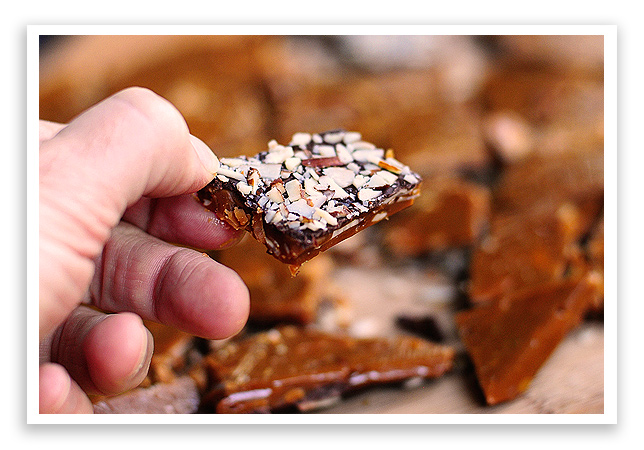 It's good.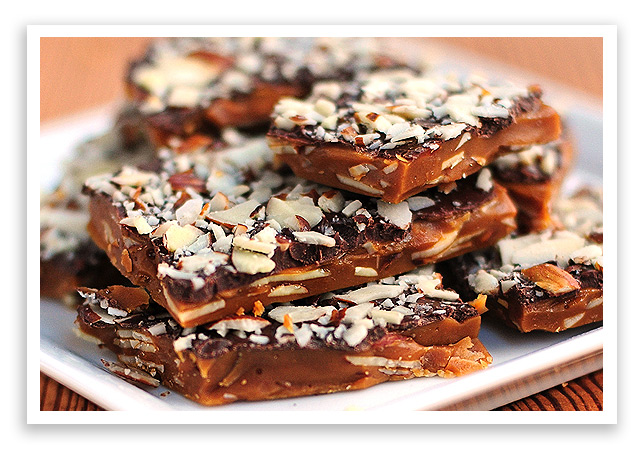 It's good.
Got it?
Good.
Again, you'll find the full recipe photo tutorial over at Tasty Kitchen. Check it out and let me know how it turns out. And bring me some too if you're in my neck of the woods.
; )