Last week when I opened the pantry door a couple of bags of butterscotch chips fell down. I took it as a sign that I should bake cookies. It was very clear to me. I even think I heard trumpets blare in the distance.
So I baked.
I baked Walnut Butterscotch Cookies to be exact, adapted from the Chocolate Cherry and Walnut Cookies I made last year, which were adapted from Dorie Greenspan's Chockablock Cookies.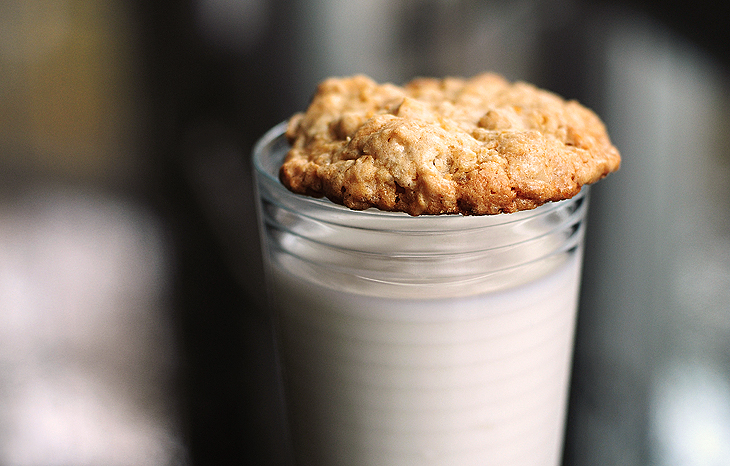 These are on the crunchy side, depending on how long you bake them, and how long you wait to eat them after baked. Warm, right out of the oven…oh my! And once cooled, a perfect cookie for dunking in milk or coffee.
Happy Baking!