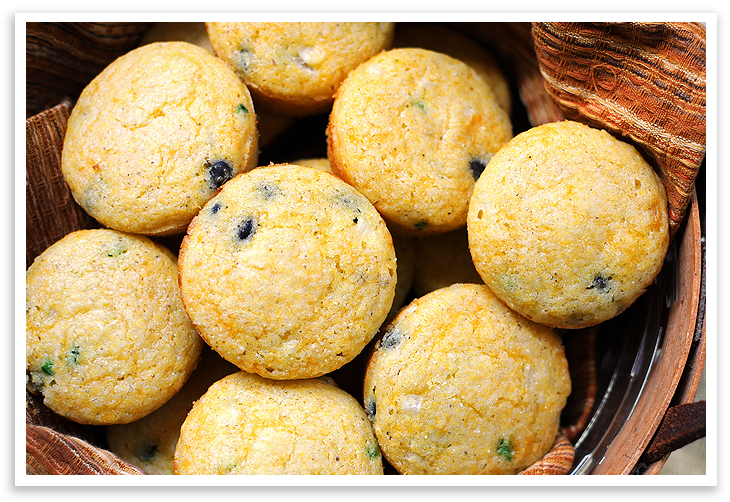 Are you like me and waiting for the weather to turn cooler to enjoy those cozy comfort foods? I jumped the gun earlier this week and made a big pot of soup, White Bean Chicken Chili, one of our favorites. And just so the soup wouldn't be lonely, I also made a batch of Cheddar Jalapeño Cornbread Muffins. Yum.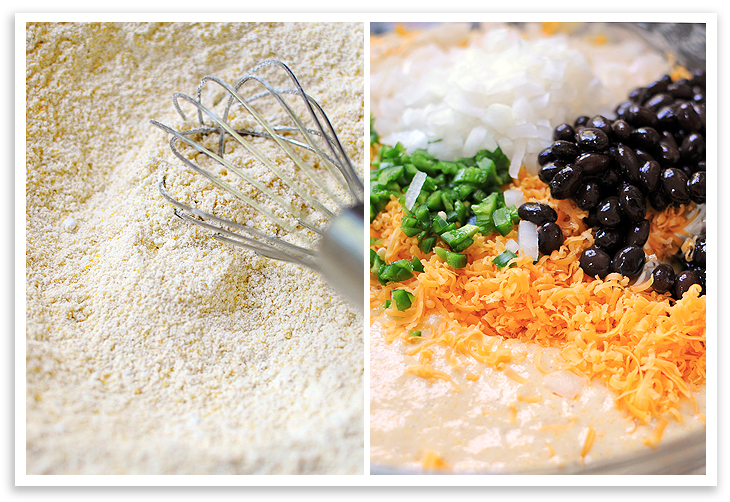 With the addition of cheddar cheese, jalapeño, onion and black bean, these cornbread muffins made it to my list of keepers.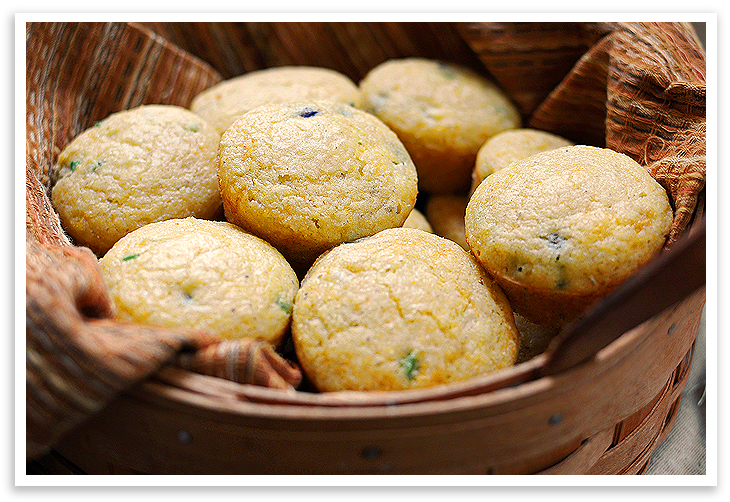 Adjust to your liking; amp up the spice with more jalapeño; omit the onion and/or black beans if they're not your favorite.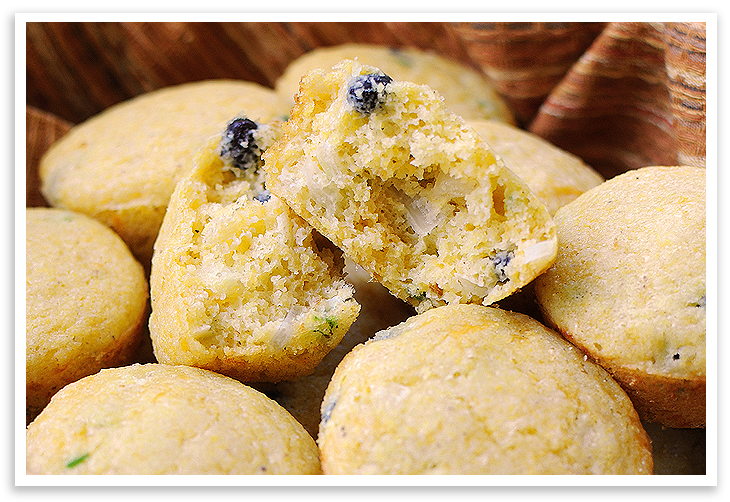 A delicious savory bite, and the perfect compliment to soup, chili, or stew.
Enjoy!