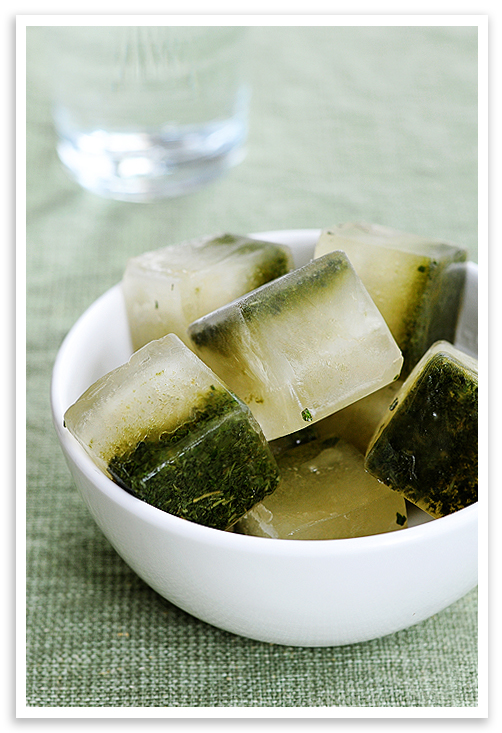 I don't know about you, but it's hot up in here y'all. We're trying to keep things cool however we can. Cold drinks are most definitely in order. A couple of weeks back I made a batch of these Lemon Mint Ice Cubes. They're so basic I almost didn't post them, but then I thought how they've been so handy to have in the fridge for a little something extra in a glass of water or iced tea, so why not share?
I chose lemon and fresh mint, but just think of all the fun combos you could come up with too using mint, basil, lemon, lime, orange, and other herbs or berries.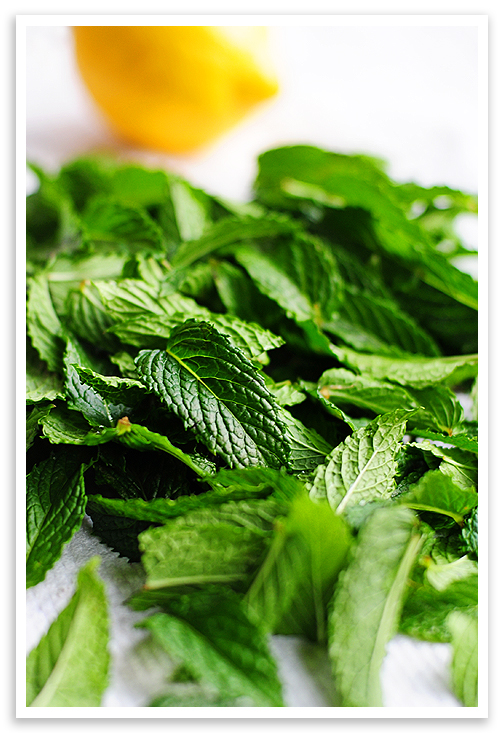 Extra easy. Mix everything up in a blender or food processor until the mint is finely chopped.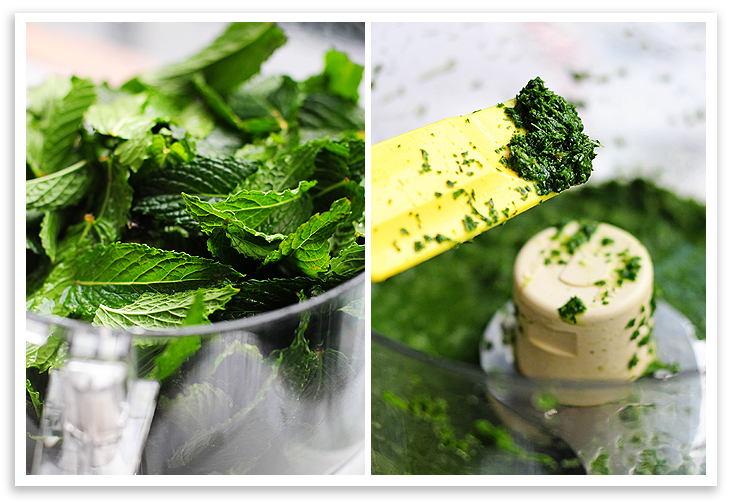 Pour in ice cube trays and freeze.
If interested, these are the silicon ice cube trays I own: Perfect Cube Silicon Ice Cube Trays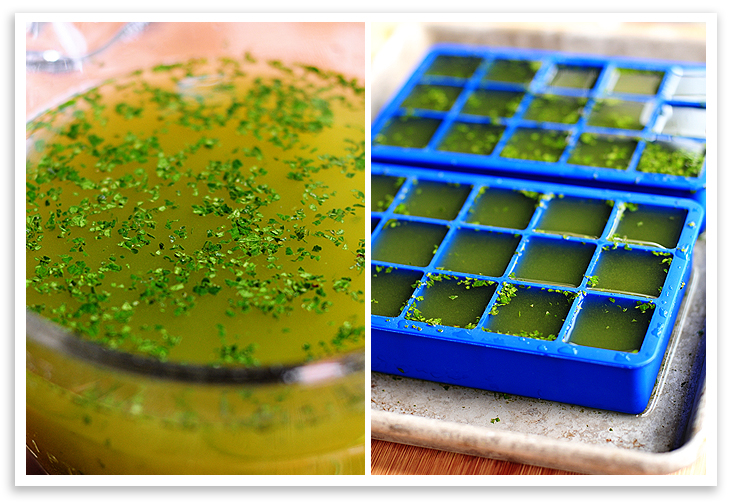 Once frozen just toss the ice cubes in a zip lock bag to store in the freezer.
Please note, I chopped the mint very finely, but if you don't care for the mint pieces in your drink (they don't bother me at all), pour the mixture through a fine mesh strainer before filling ice cube trays.
Toss a couple of cubes in some water, tea or even lemonade, and enjoy!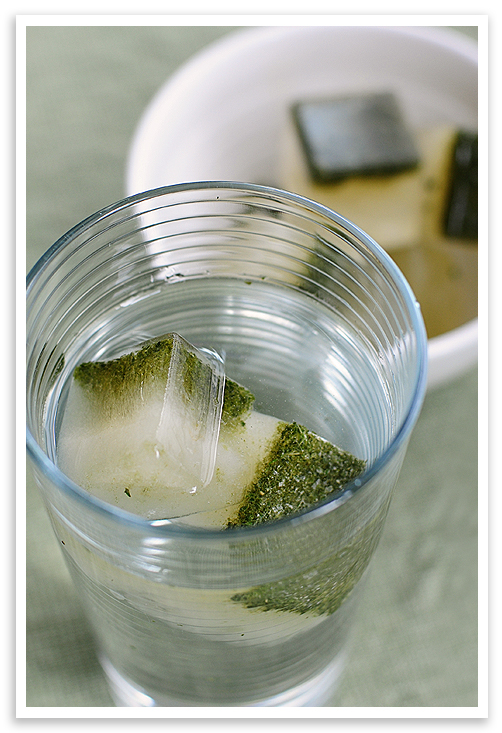 Here's the link again if you're interested in the square ice cube trays: Perfect Cube Silicon Ice Cube Trays
Keep it cool y'all!