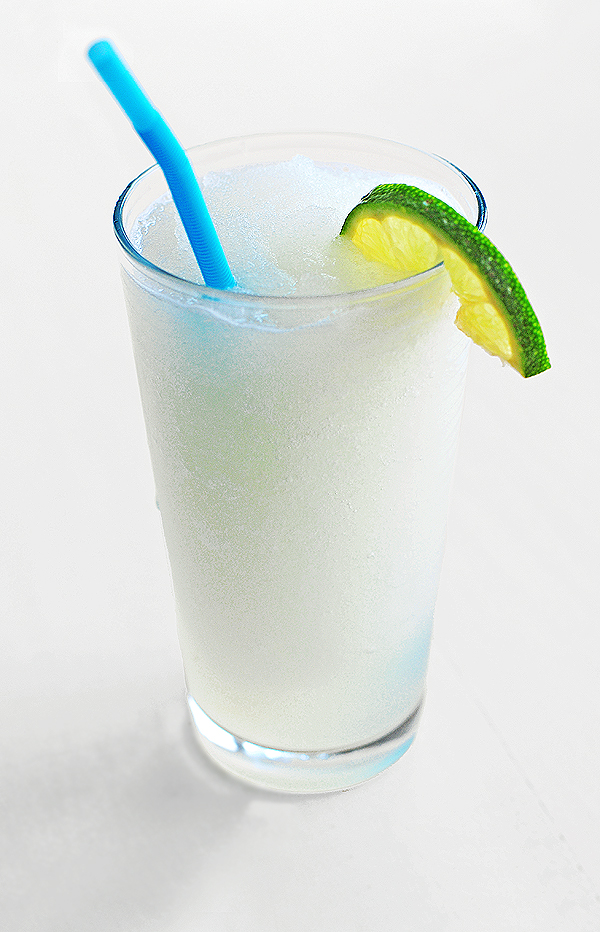 Frozen Coconut Limeade gets me singing.
Put the lime in the coconut and mix it all up?
Or put the coconut in the lime and stir it all together?
Nope, put the lime and the coconut in the blender and blend it all up.
And that's all she wrote.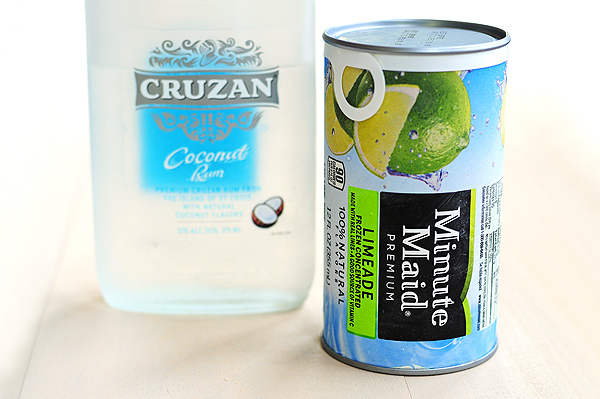 Frozen Coconut Limeade only take two ingredients, some ice, a splash of water and you're done. (See non-alcoholic substitutes below.)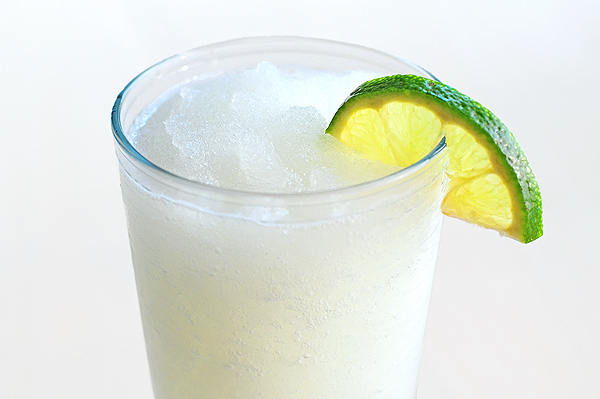 Simple. Refreshing. So very perfect for summer.
I won't bore you with rambling on and on about this delicious drink. It's way too easy not to try at least once. See for yourself.