Please welcome my good friend, Robyn, from Add a Pinch. She's here to share a recipe that is perfect for summer cookouts or party. Take it away Robyn!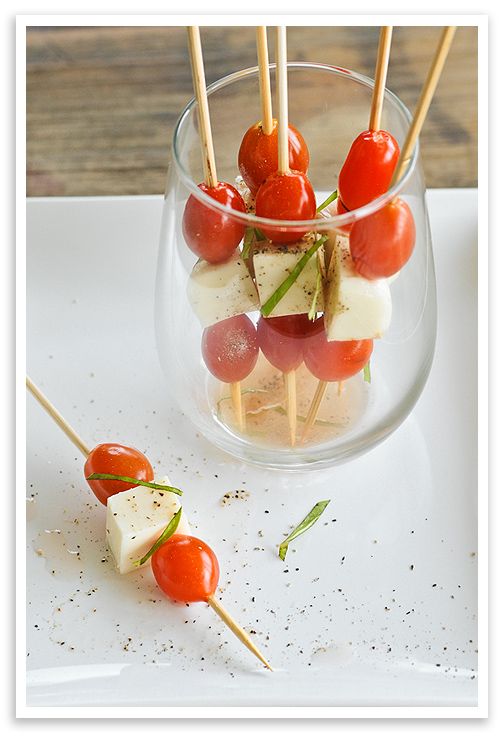 Hey! I'm Robyn from Add a Pinch and I can't begin to tell you how tickled I am to be hanging out over here at my sweet friend Amy's. I just wish she lived even closer than she does so we could get together more often with our families.
Speaking of getting together, I want to share with you a recipe for Caprese Salad Skewers that are perfect for your next cookout or party.
They are so simple to put together and can be ready in minutes.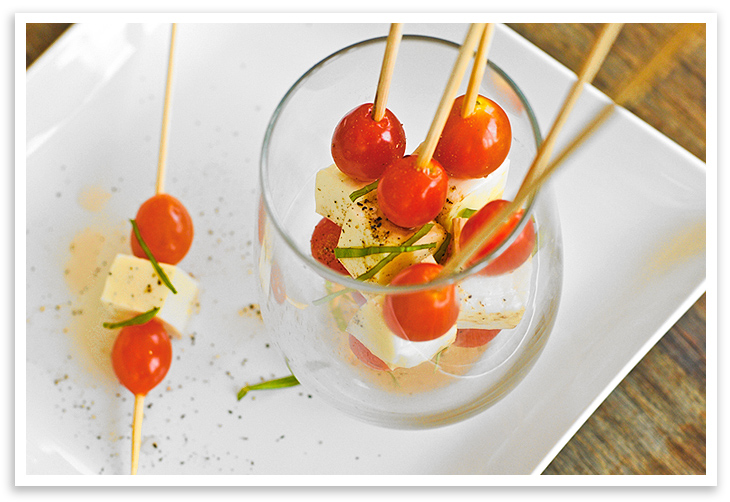 We all need a little bit more "simple" in our lives, don't we?
And it's pretty hard to get much simpler than these salad skewers!
Not only are they simple for you to make, they are simple for your guests to eat as well. While everyone has gathered around talking, they can just pick up a skewer and not have to worry about any messy dips or breaking chips or even the dreaded double dipping scenario.
And you know they look a whole lot fancier than the time they took to make them.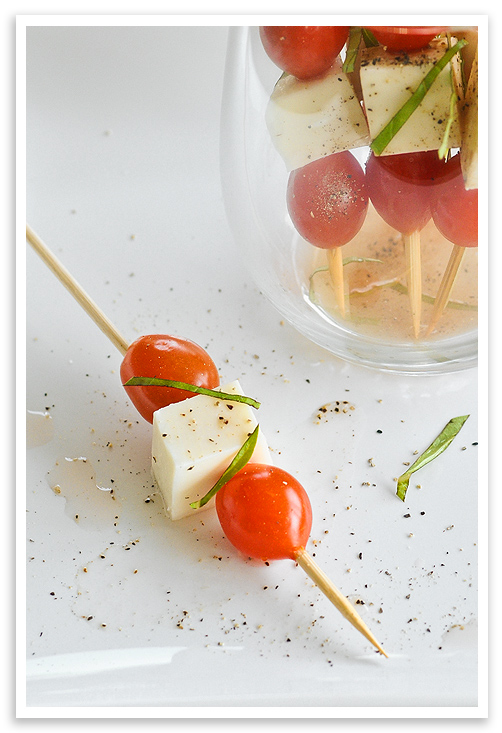 And as Martha says, "that's a good thing."
Here's how I make them:
I hope you enjoy these as much as we do.