What it is? No. 9 Reveal
Time to reveal the "What it is?" No. 9. Did you take a guess? Think you were correct? Let's see.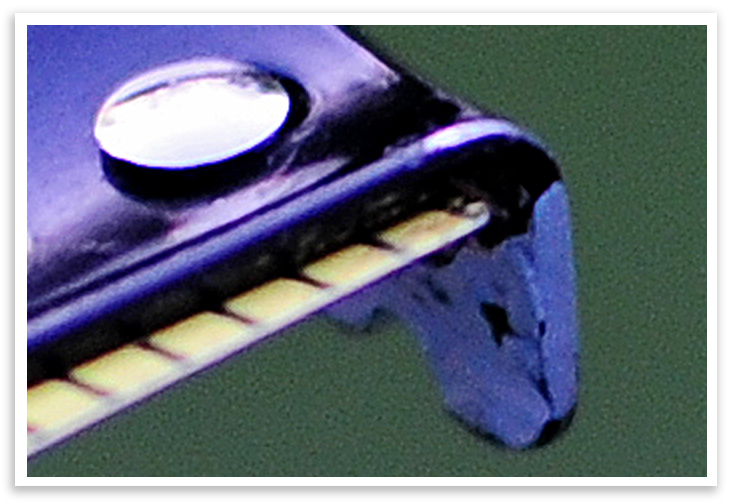 Hmmmm…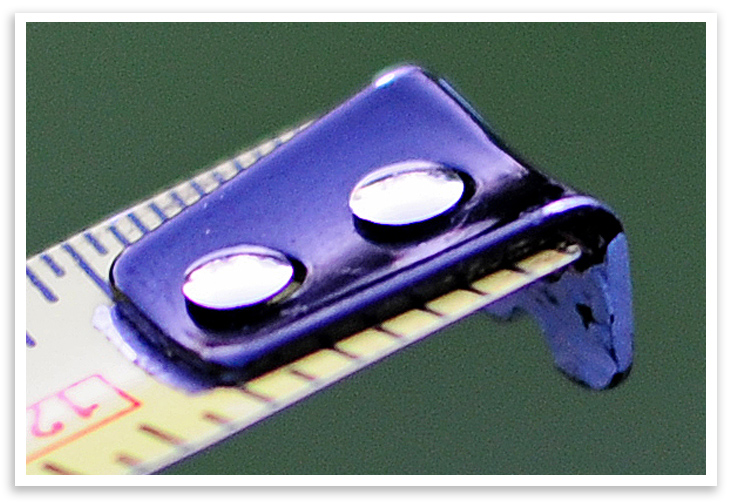 Got it yet?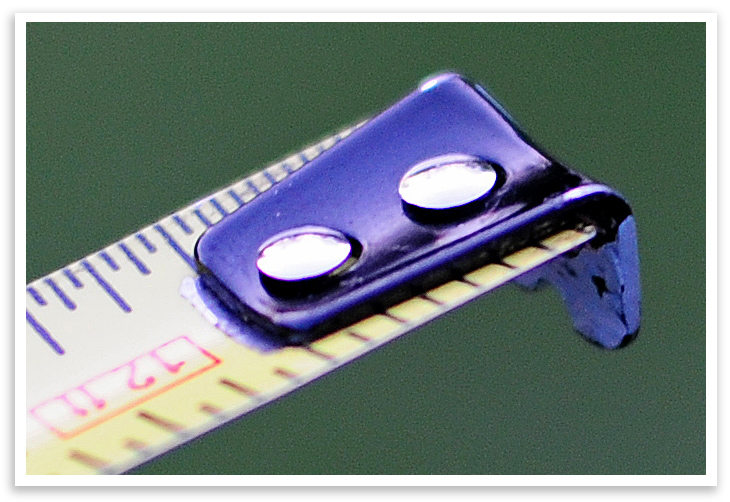 Yep, a tape measure.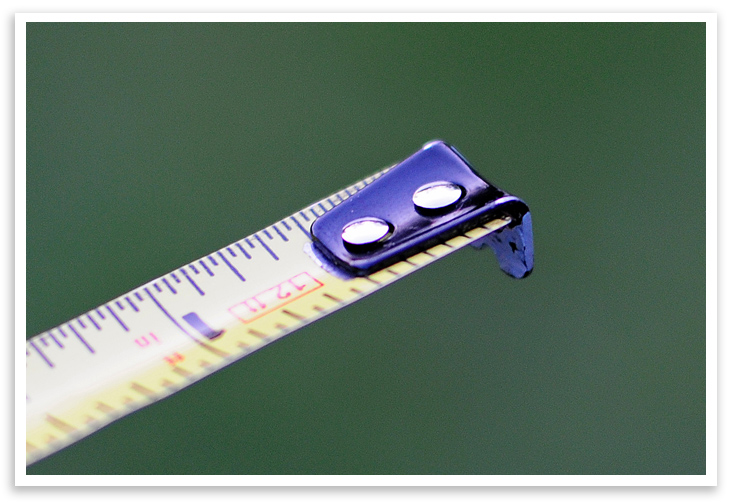 Many of you guessed correctly, but there can only be one winner.
So, congratulations to…
#27 Tabor Sloane who said…
"This is the start to a tape measure its like the piece that comes before one and its the part that like grabs or whatever."
Yes, yes it is one of those parts of a tape measure that grabs or whatever. That thing never works for me. It just doesn't.
But congratulations to you Tabor! I'll contact
And thanks to everyone who stopped by to take a guess. I'll be working on the next "What it is?" and hope to see you back!