What it is? No. 8 Reveal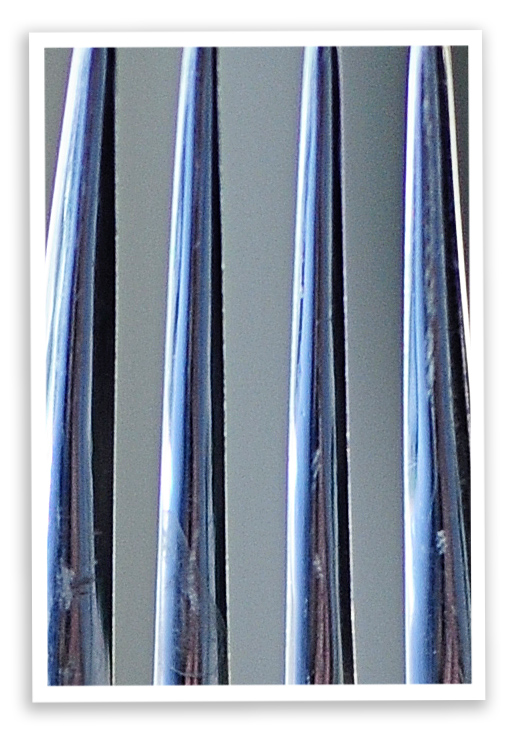 Did you play this round of What it is? Do ya think ya guessed correctly? Hmmm … let's see…
Is it a comb?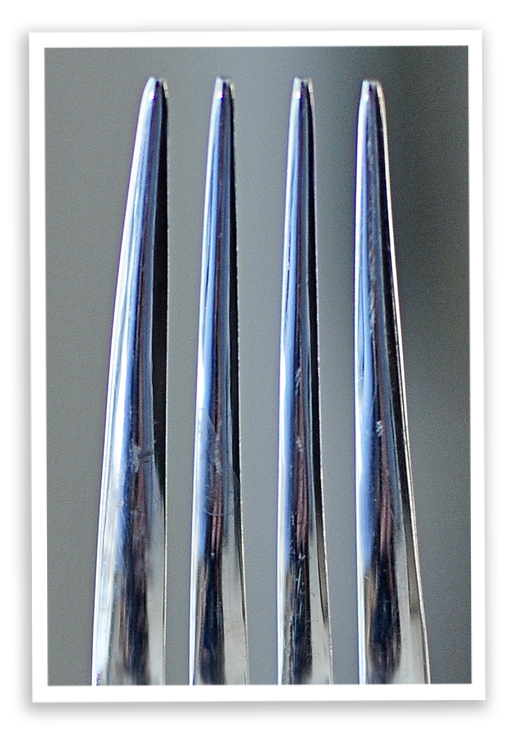 Nope.
Is it a rake?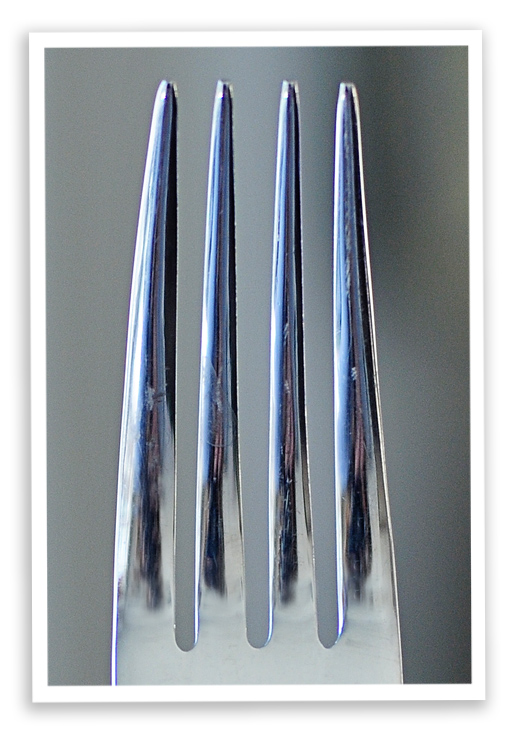 Nuh uh.
Is it…
Is it…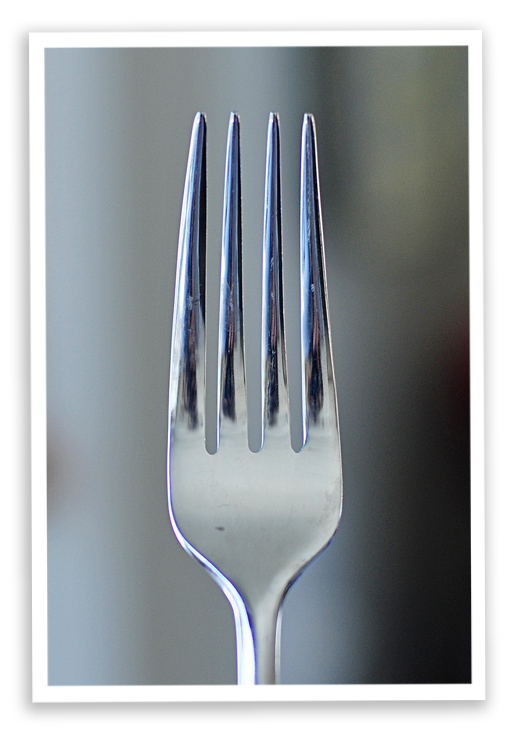 A fork!
A simple fork.
Thanks for all who stopped by to play What it is? again. It's so much fun to watch all the answers come in. Many of you got this one right, but there can only be one winner.
And that is…
#44 Heather (@Gluten-Free Cat) who said… "Is a fork just too obvious?"
Well Heather, obvious or not, it's perfectly correct. Congratulations! I'll be contacting you about your prize. Maybe you can shop for some new forks?
Or not.
Happy day to you friends! And thanks again for stopping by during your day for a visit!