What it is? No. 7
Hey you! So glad you stopped by for another round of What it is? Or are you new to the world of What it is? If so, are you asking what is What it is? Well, it's not brain surgery, that's for sure. It's a simple fun game that anyone can play. I show a part of an object, you guess, and one winner is chosen from correct guesses. Easy breezy.
Okay, so here we go. I'm gonna show a portion of an object and you take a guess as to what it is. And I promise, this one's easy. Only one guess per person please. And like always, all guesses will be hidden until the end of the contest.
Got your thinking cap on?
Ready? Without further ado, here 'tis…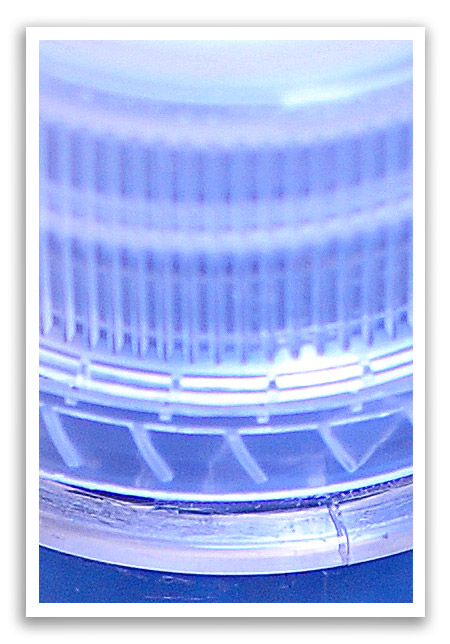 And remember, all comments will be hidden until the winner is chosen.
***Entries will be accepted today, Tuesday, September 28, 2010, until Friday, October 1, 2010 midnight PST. The winner will be announced some time on Saturday, October 2, 2010.
Have a fantabulous day! And happy guessing!