What it is? No. 6 Reveal & Winner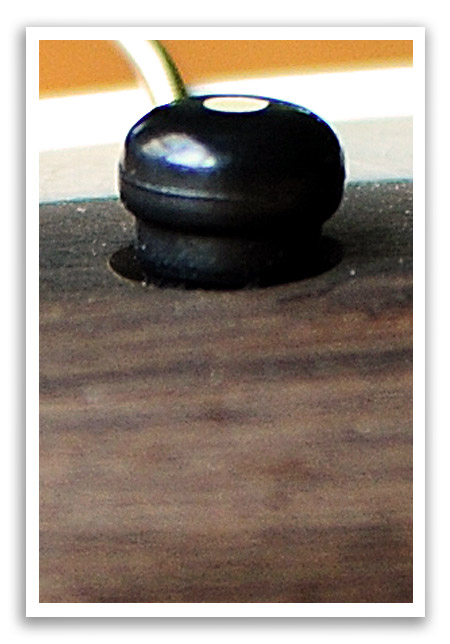 Yep. This one was a tad bit difficult. Sorry about that, but I did come back and give a hint. Next one won't be so challenging. Maybe.
So what it is? Let's see…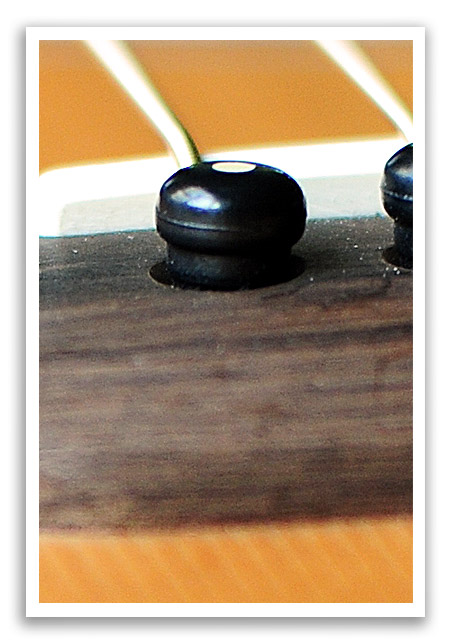 Hmmm…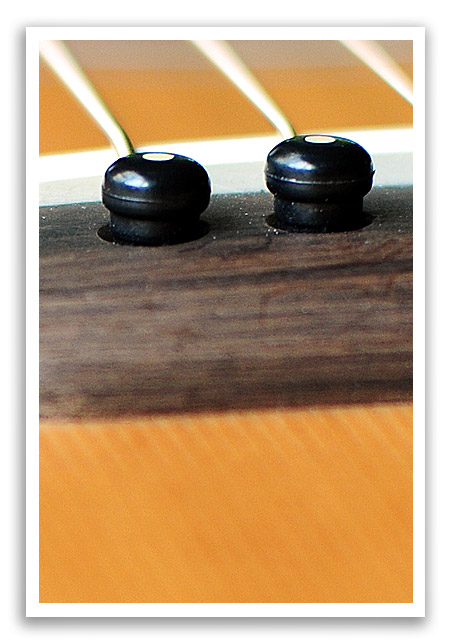 Did ya get it?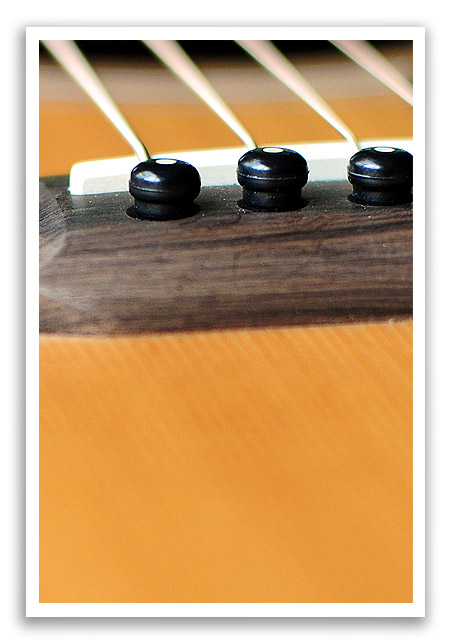 Got it yet?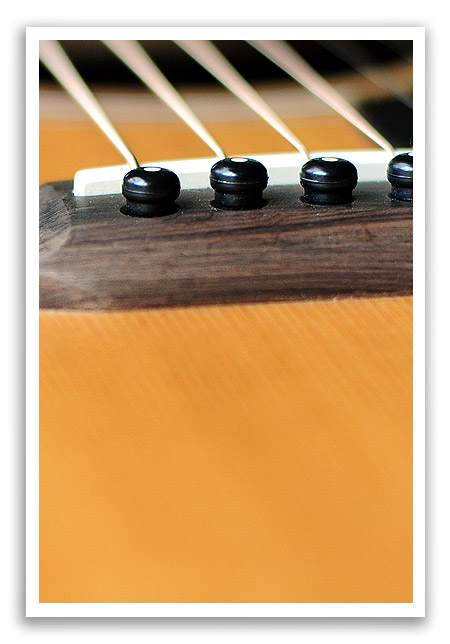 It's a…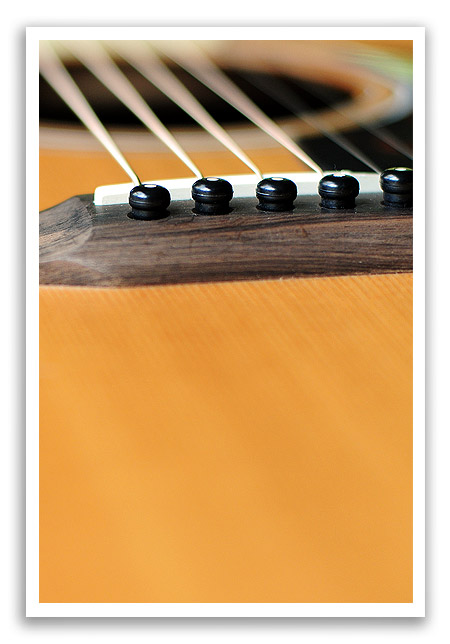 It's a…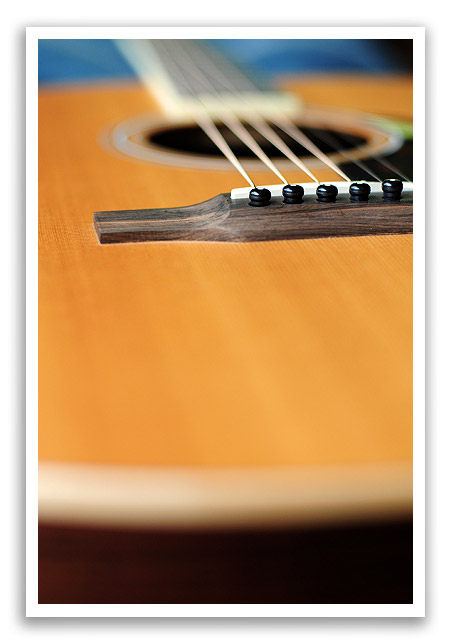 It's a geeeeetar! Actually it's a guitar bridge pin, a teeny, but integral part of a guitar. The guitar couldn't make lovely music without that itty bitty, little piece.
Now you know. And hopefully for the rest of your life you'll know, and if anyone ever shows you an enlarged picture of a guitar bridge pin, you'll be the first to recognize it.
She Wears Many Hats is all about educating people. Big stuff to learn around here. Big stuff.
………………………………
And who's the winner of the $75 for shopping at CSNstores.com? That would be…
Eric B. who said… "String peg from a guitar."
Congratulations Eric!!! I'll be contacting you about your prize.
Thanks everyone for playing this round of "What it is?" This is one of my favorite parts of She Wears Many Hats. It's great fun! Hope you'll play next time.