What it is? No. 5 Revealed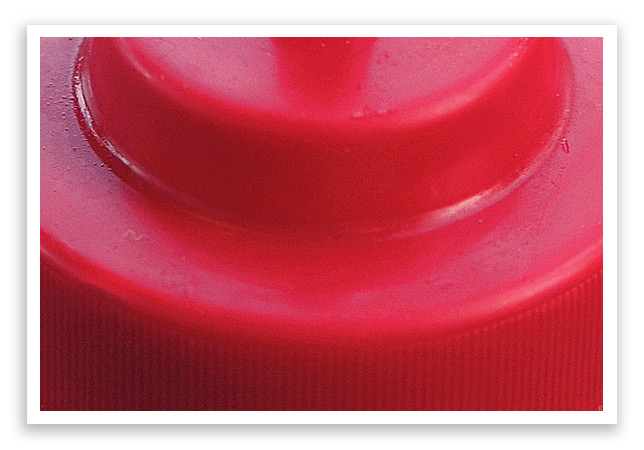 Time for "What it is?" No. 5 to be revealed. This one was fairly easy, with a majority getting the correct answer. Some of you even thought it was too easy, and guessed another object. Did ya think I was trying to trick ya? Would I do such a thing?
Yes, yes I would.
Not this time though. But maybe the very fact that I wasn't tricking you, was indeed tricking you, because you were expecting me to trick you, but I didn't. Tricky huh? I'm a tricky trickster. Tricking you into thinking I was tricking you. Maybe next time I will trick you. Maybe I won't. But, but maybe I will. Or will I?
Okay, I actually want you to stay, and be my friend, so I'll cut it out and get on with this…
So, what is it, you say?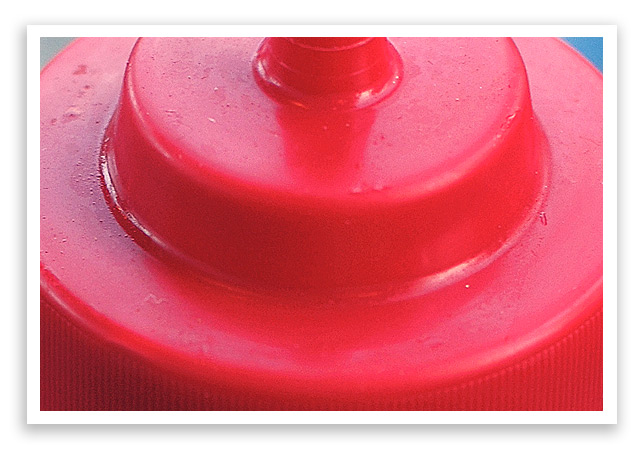 Is it… Is it…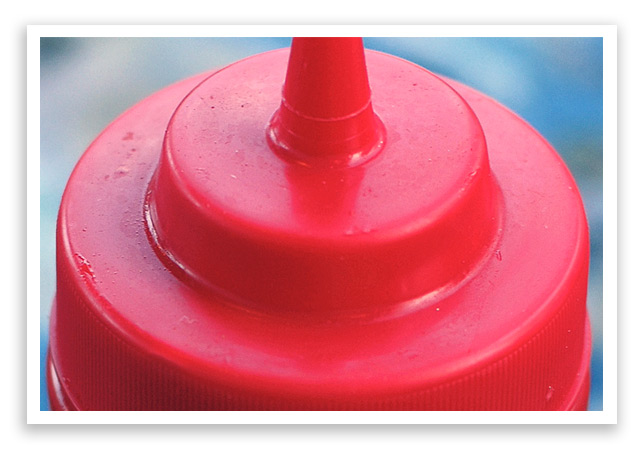 Could it be…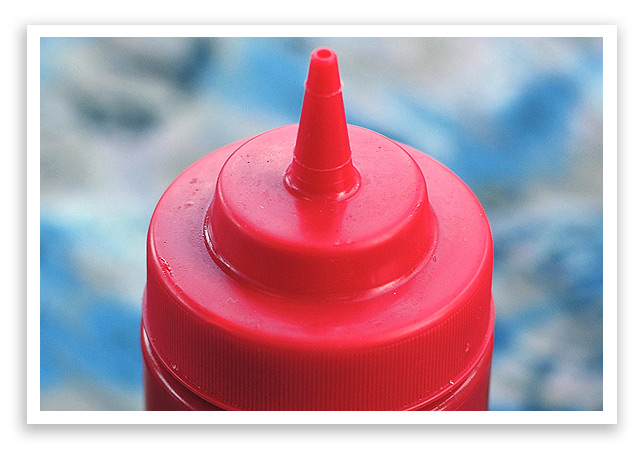 Yep.
It's a simple ketchup squeeze bottle. No tricking. No fooling. Just straight forward, good, clean fun.
And the winner? The winner of the $50 gift certificate from any CSN Store is…
Fran R. who said…
"The top (lid) of a ketchup squirter."
Correctomundo Fran! Congratulations! I'll be contacting you about your prize.
Thanks everyone for playing "What it is?" Be sure to keep watch for the next "What it is?" in a few weeks. I think I may enjoy this game more than you do.
Hope to see ya back here soon!