What it is? No. 3
Time for another rousing round of What it is? Are you ready?
Quick, for those new to the game, I'll show a photo of an object and you have to guess what it is. It's a mind boggling concept I know. One random winner from all correct answers will be chosen (prize details below). One entry per person.
Here we go…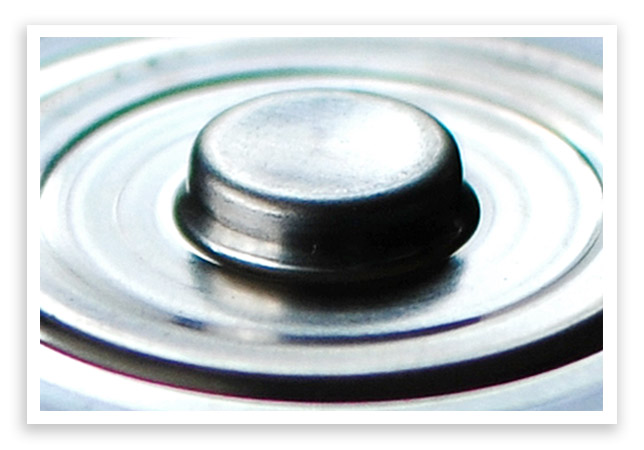 Ya think ya know what it is?
Guess away!
Again, one winner will be randomly chosen from all correct answers. What's the prize you ask?
A $50.00 gift card from Amazon.com so you can buy what you want, when you want. Cool.
One entry per person, please. Contest begins today, Sunday, May 9th, 2010 and will end next Monday, May 17, 2010 at midnight PST.
***Just so you know, all comments/entries will be hidden until end of the contest.***
Don't forget to tell all your friends!
(And hey, if you'd like to sponsor or donate prizes for future What it is? contest, please give me a holler through my contact page or on twitter. I'd love to hear from you. The prizes are just for fun – not for product review.)