What it is? No. 3 Revealed
Did you play What is it? this time around? It was a fun one for sure. If you've never played What it is? before and want to understand what it's all about, you can check out this post for details.
I'm wondering what the next one may be? Hmmm … I'll be thinking, but right now let's get down to business and reveal the object for all to see.
What it is?!?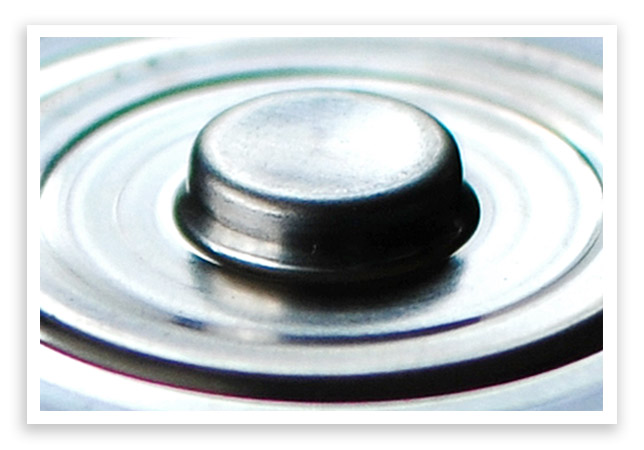 A good deal of entries were correct for this one. But many other popular answers are worth mentioning.
Some thought it was a snap. Is it a snap?
Nooooo.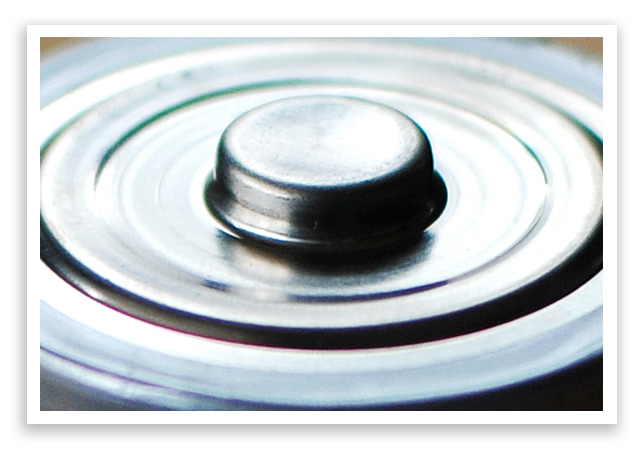 Is it a sterno can?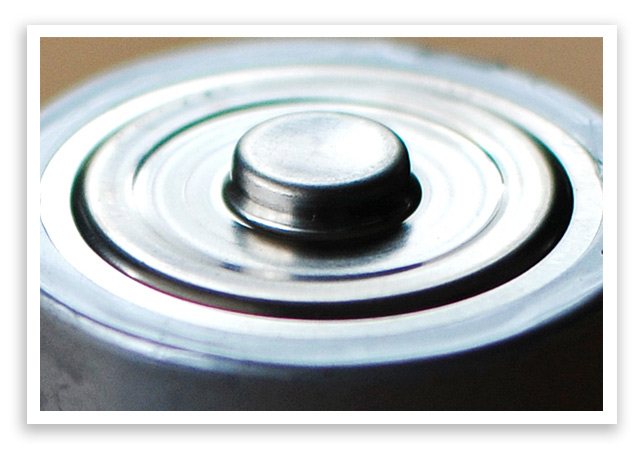 Nu-uh. Nope. Nada.
What about a paint can lid?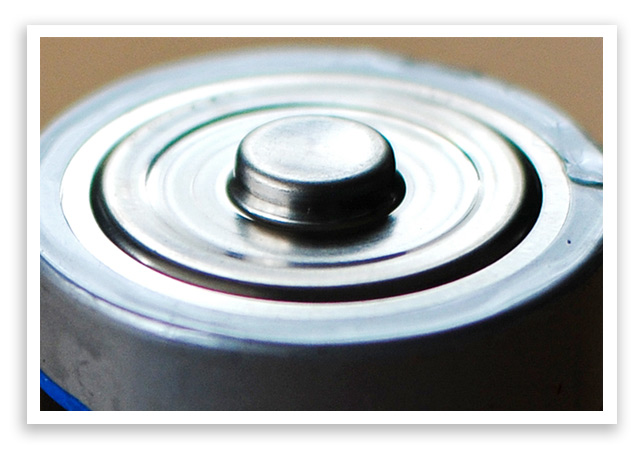 That would be a negative.
Got it yet?
Maybe?
It's getting a little obvious, I think…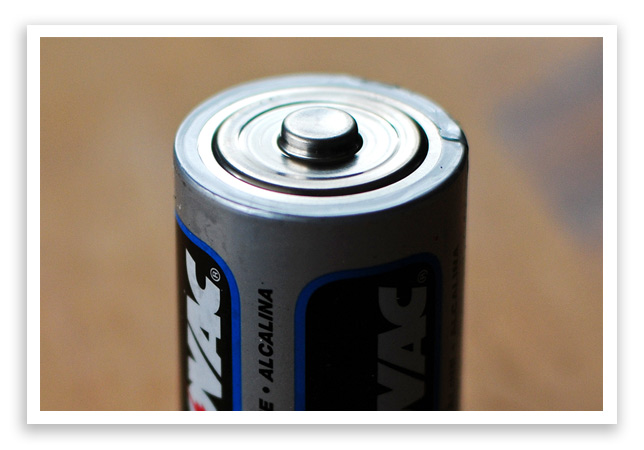 Yep. A plain ole battery. A D cell to be exact.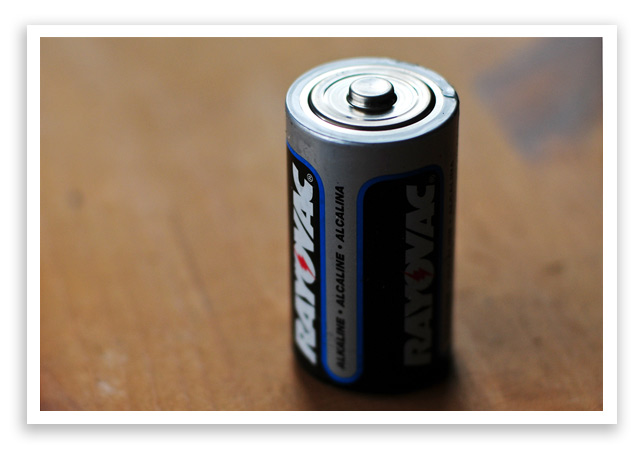 Well there you go. No complicated stuff here. Just simple every day items to baffle the mind.
The winner?
Okay. Here's the winner…
Patrice who said…
"I think the picture is of the end of a battery. One end is flat and the other has the little knobby doodle-bob. I believe it is a knobby doodle-bob. (Also known as a thing-a-ma-giggy.) I am forever putting them in things the wrong way!!!"
Yeah, me too Patrice. I always seem to have to put them in the wrong way first. It's a game I play with myself, I believe. At least that's what I like to think.
Anyway, Congratulations Patrice! I'll be contacting you about your gift card. So start planning what you may want to buy. Maybe you need to stock up on batteries?
Thanks everybody for playing! It's so much fun to trick you all. Can't wait until the next one.
(If you'd like to sponsor or donate prizes for future What it is? contest, please give me a holler through my contact page or on twitter. I'd love to hear from you. The prizes are just for fun – not for product review.)