What it is? No. 13
I just realized it's been a long time since we've played a round of What it is? Much, much too long. So here's a new one to challenge your brain, with a fun giveaway just in time for summer.
But first, for those new to the game, here's how it works: I show a photo of part of an object and you guess what it is in the comment section below. It's a mind boggling concept I know. All entries/comments will be hidden until the contest ends, so don't worry if your comment doesn't show up. One random winner from all correct answers will be chosen (prize details below). One entry per person, please.
Let's get to it. Ready?
Ready or not, here we go …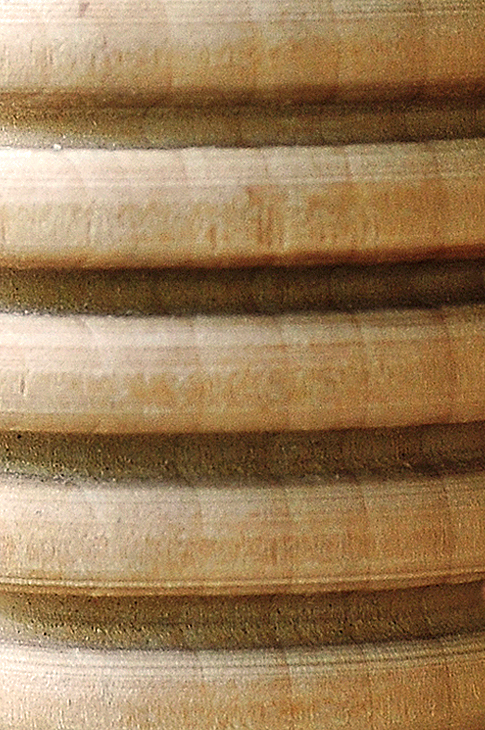 Think you know what it is? Then guess away! Leave a comment below with your guess.
What's the prize you ask?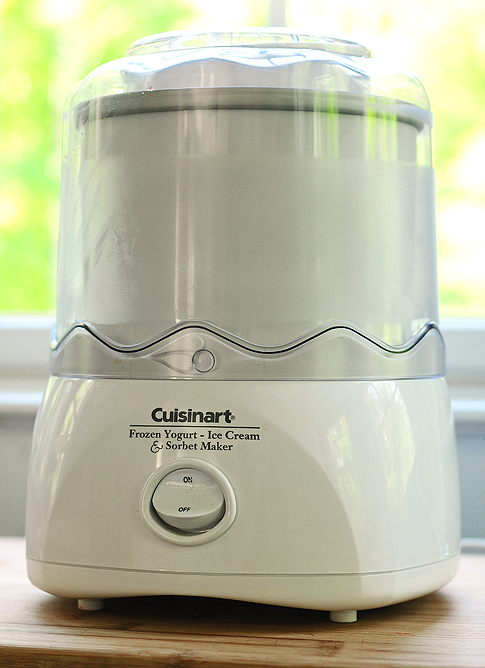 A Cuisinart Frozen Yogurt-Ice Cream Maker!
It's cool. I use mine all the time to churn up quick batches of our favorite frozen treats. So easy to use.
Giveaway details: One entry per person, please. One winner will be chosen from all correct guesses. Contest begins today, Thursday, May 3rd, 2012 and will end next Tuesday, May 8, 2012 at Midnight PST. Open to U.S. residents only.
And again, all entries/comments will be hidden until contest ends.
This is not a sponsored giveaway. I just like playing games.