What it is? No. 13 Revealed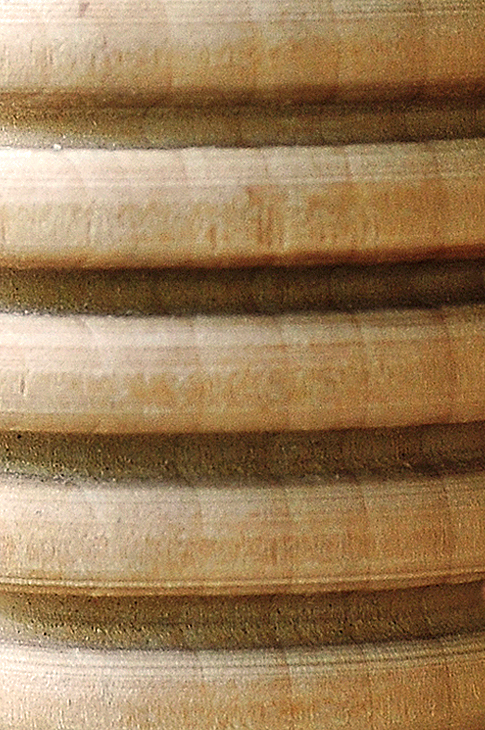 It's time for the reveal of the latest What it is? I hope y'all had fun with this one. Looks like most people guessed it correctly. Did you?
Let's see.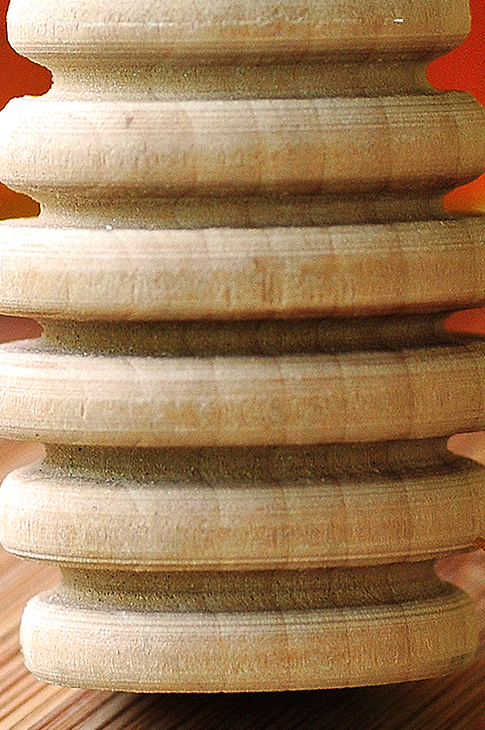 Hmmm …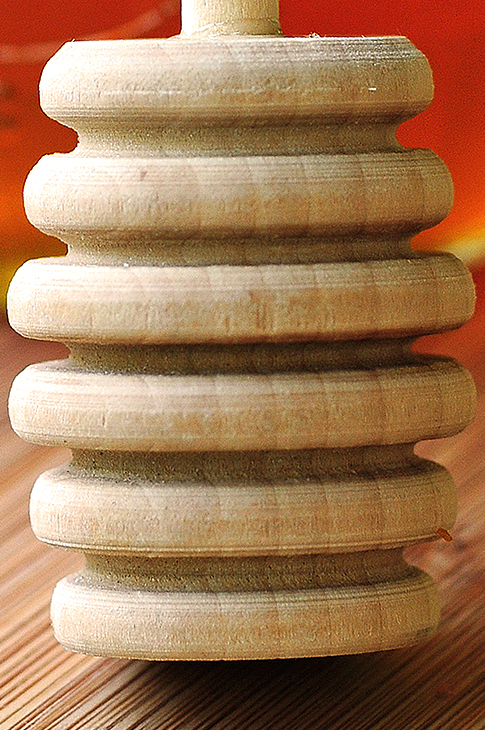 Did you …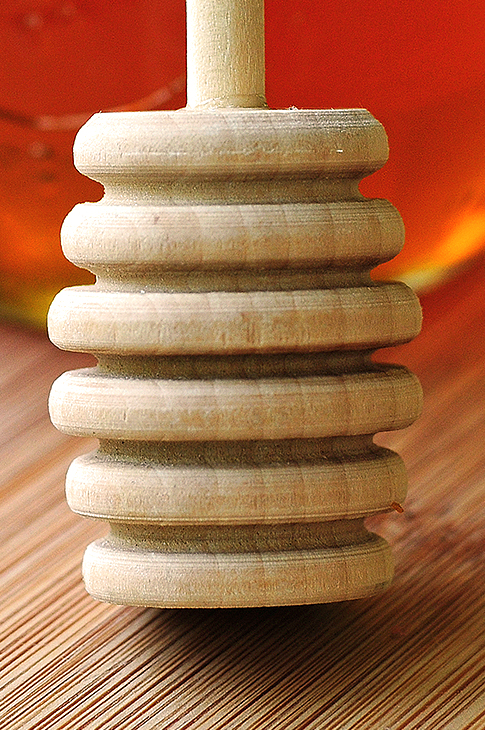 guess …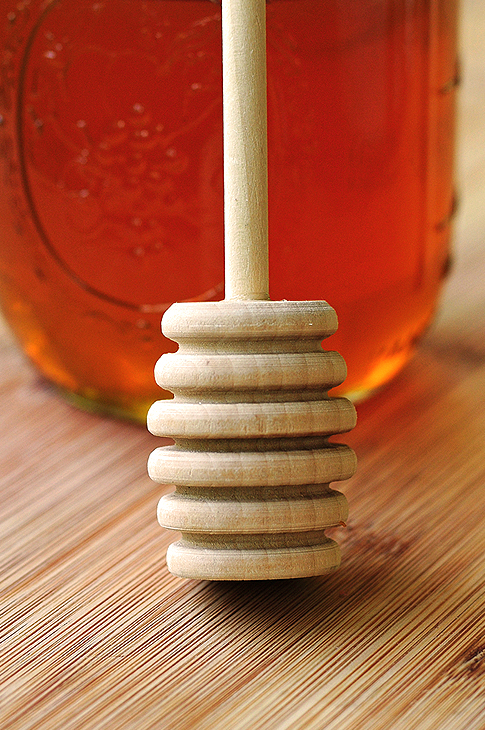 … a honey dipper? Or honey drizzler, or honey spoon, or honey thingy-ma-jig? Basically, any honey answers were counted correctly.
BUT there can only be one winner.
And that would be …
The fabulous, the always entertaining, the beautiful drool-inducing food blogger …

#22 Bev Weidner from Bev Cooks, who indeed guessed correctly with "A honey dipper!"

Yay Bev! I'll be in touch with you about your prize. And hope to see more frozen treats from your corner of the internets!
Thanks to everyone who took the time to stop by and play. These are always so much fun! Keep your eyes peeled for the next What it is?
Have a wonderful day! xoxoxo