What it is? No. 12 Revealed
Did you play this round of What it is? It was a fun one for sure. Let's see if you guessed correctly.
Here's the image you were given to make a guess with.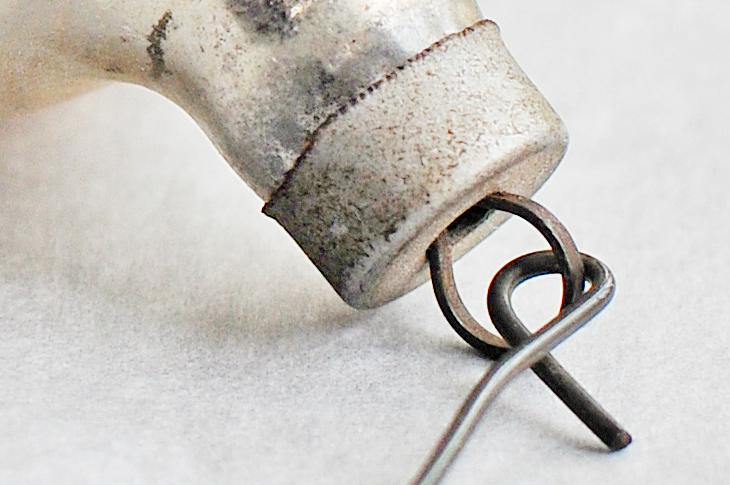 What is it?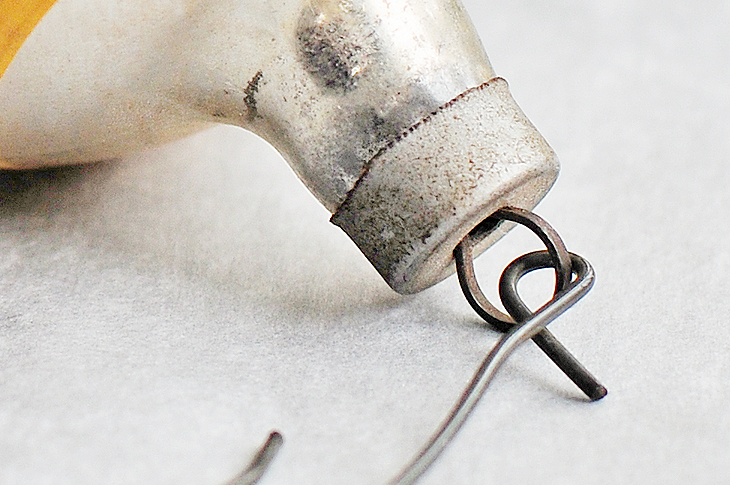 Do ya know yet?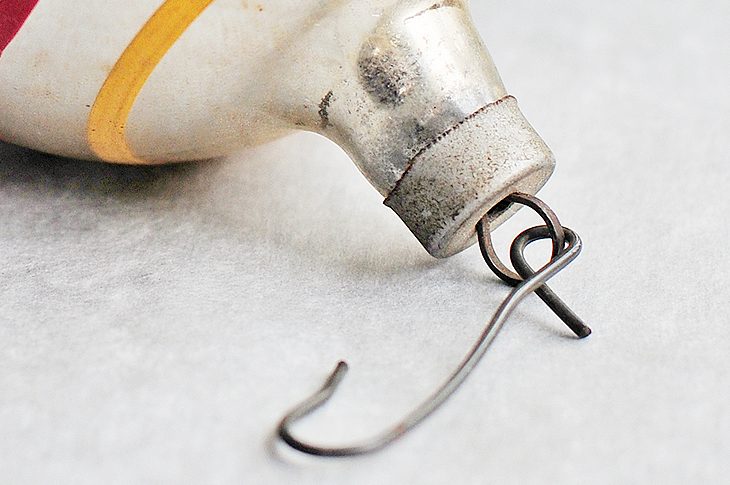 I think you may.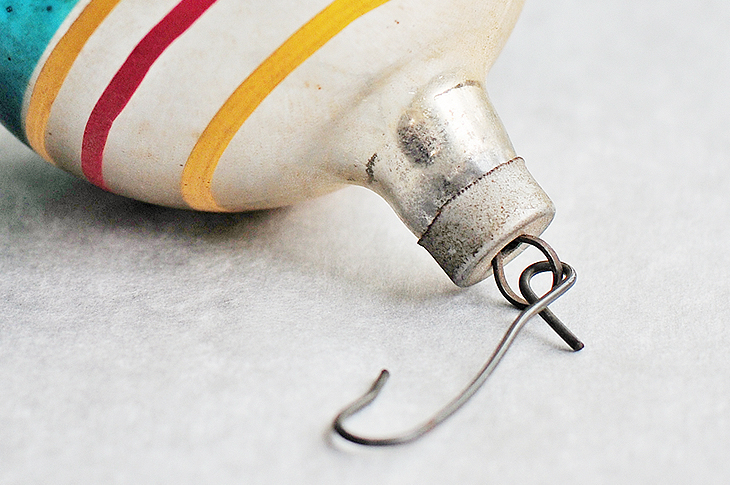 Do ya?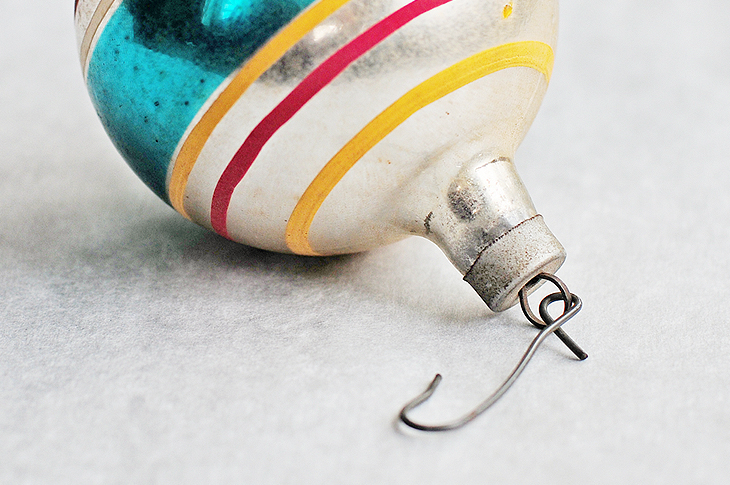 Yep, it's a Christmas ornament!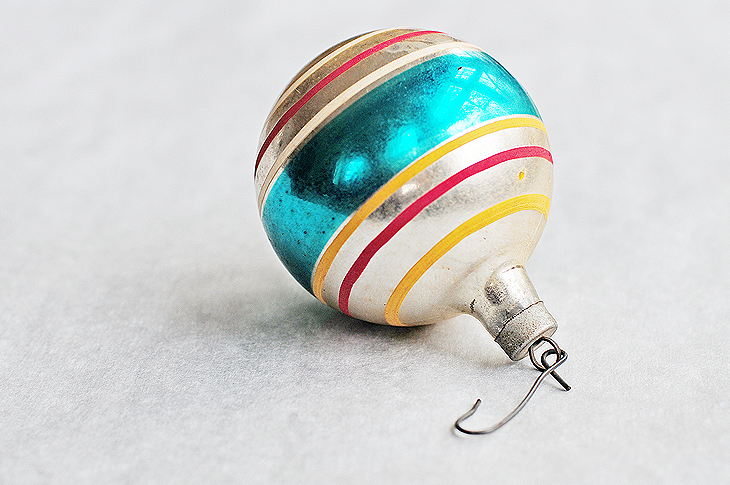 I had to do a holiday theme y'all.
Thanks so much for playing! Even though so many guessed correctly, there's only one winner (randomly chosen of course).
Congratulations to #109, Lilly! Woo hoo! Lilly I'll be contacting you about your prize.
Thanks again to everyone for stopping by to play. These are always so much fun. I'm already thinking about the next one.
Wishing you and yours a very blessed rest of the year and new year too! xoxoxo
(Again, this post was not sponsored. It's just a fun game I like to play.)