What it is? No. 11 Reveal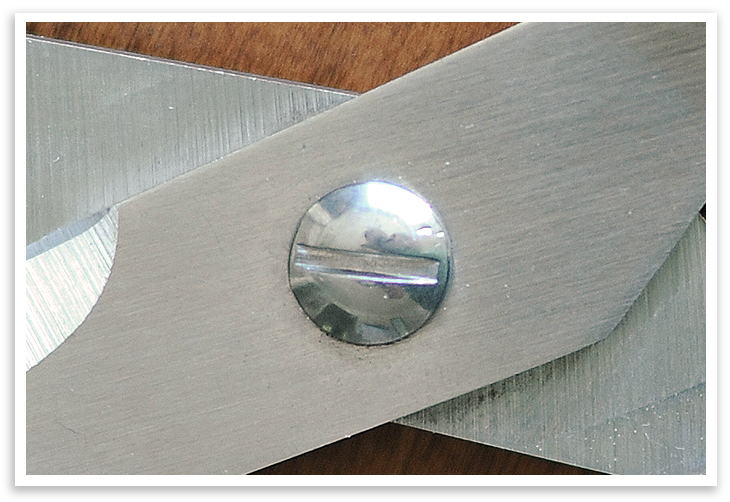 Time to reveal the latest What it is? As you may have observed, I didn't hide the comments for this one for a change of pace. If you go back and see the comments for the prior post you'll see, everyone was either really right, or really wrong. For the next What is is? I may hide them again. Many of you mentioned that not knowing what others thought and totally being left in the dark until the reveal was fun. There are even office groups out there playing along. Fun! I'll stop rambling and get on with this thing.
(The winner is announced below too.)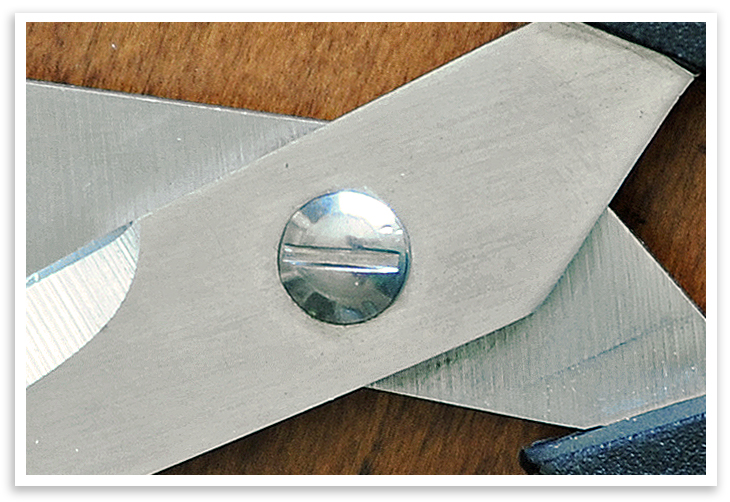 Do ya know?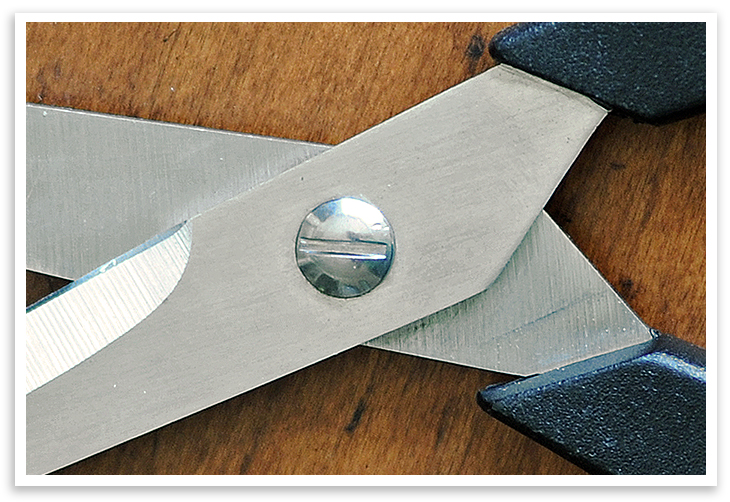 I think you may know…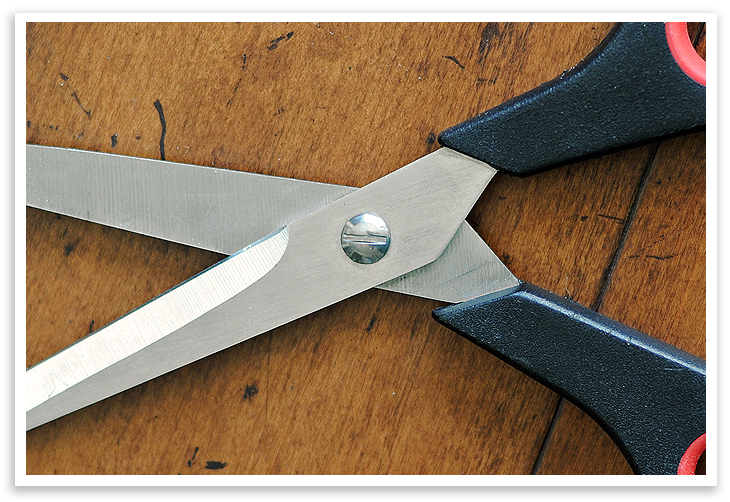 Yep, scissors.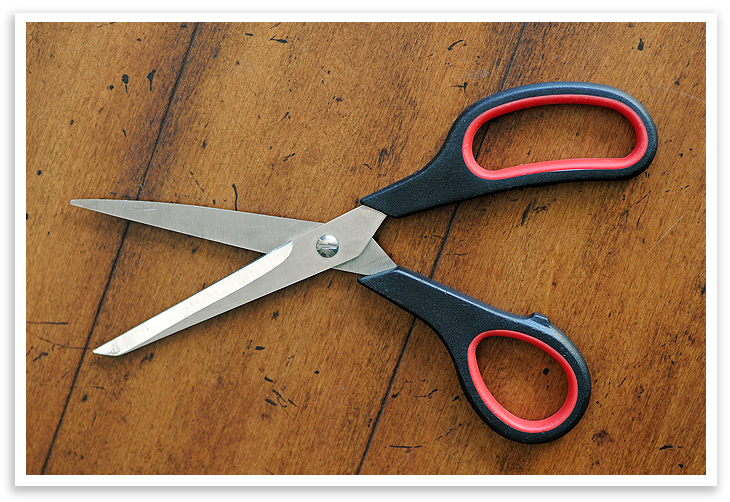 I think most everyone got it correct this time. Too easy? The next one may not be so simple. So rest your brain.
And congratulations to…
#60 Sarah who guessed correctly… Sissors!!!
Sarah, I'll be in touch with you about your prize.
As always, thanks so much for stopping by for a visit and to play this silly game. There's nothing like good, clean fun.
xoxoxo