What it is? No. 10 Reveal
Welcome back! Wanna see if you guessed correctly? Well then, let's get to it!
Here we go…
Did you guess that it was a…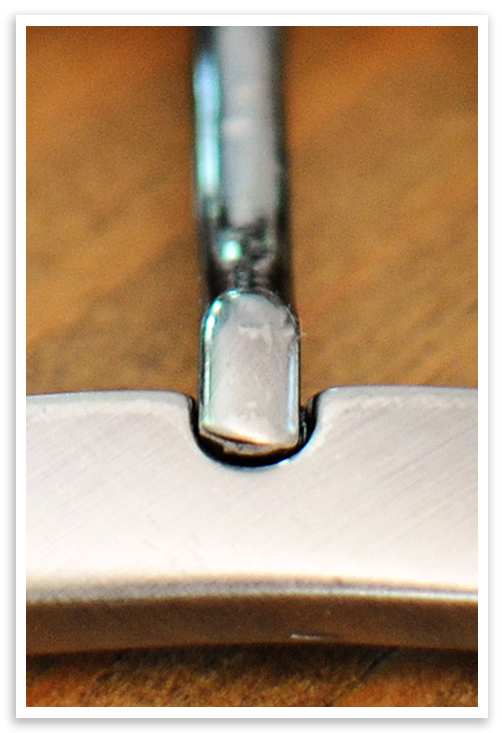 a…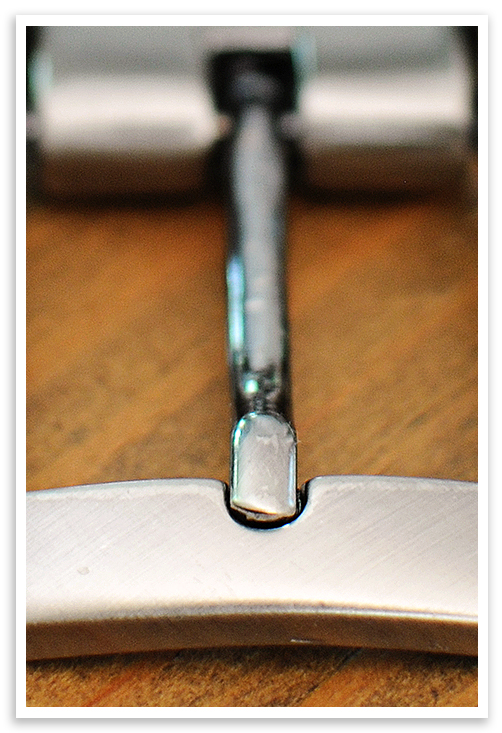 a…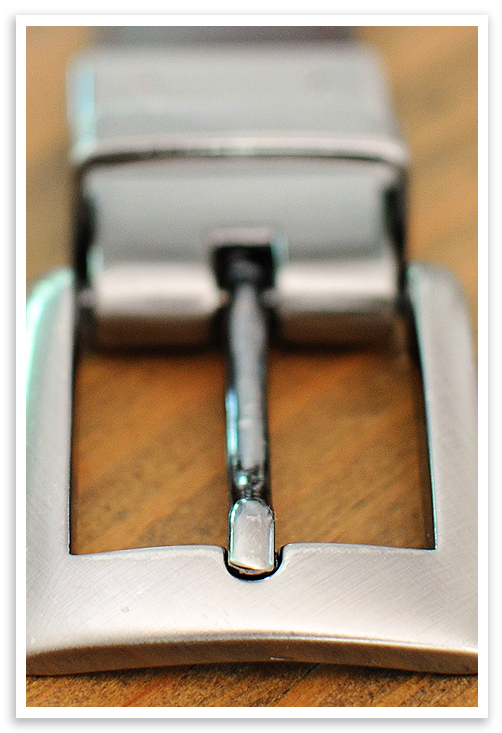 a…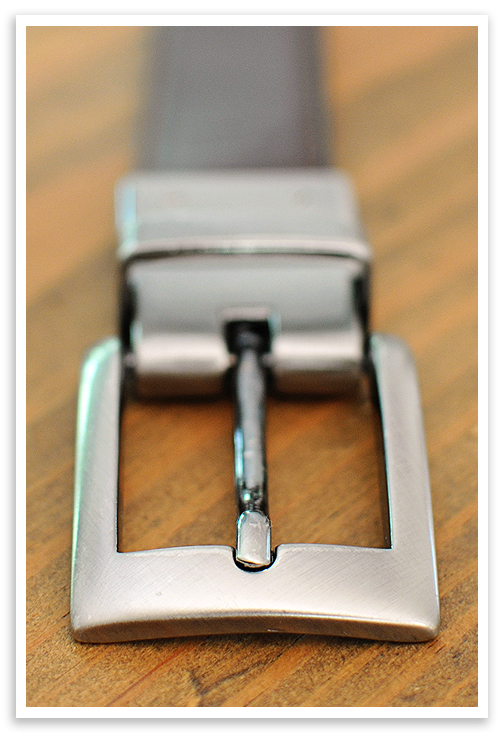 a belt buckle?
Yes, a simple belt buckle. Did you get it right?
A bunch of you did, so kudos to you. And a big kudos to the randomly drawn winner!
Congratulations to…
#79 Shenna Gardner who said… is it a belt buckle?

Yes, Shenna, it is a belt buckle. You smarty pants! I'll be contacting you about your prize so you can get to shopping. Maybe you can buy a fancy new belt?
Thanks again for stopping by! I'm already on the look out for the next What it is? object. Be sure to rest your brain in the meantime.
Hugs to ya!
x0x0x0x0