What it is? No. 1
Today I'm kicking off a new series that I hope will become a regular feature here on She Wears Many Hats, entitled What it is? You'll be given an abstract photo of an object and you have to guess what it is. What a concept huh? One winner will be selected from all correct entries. See details below.
That's it.
I like to keep things simple.
Here's the first What it is? photo: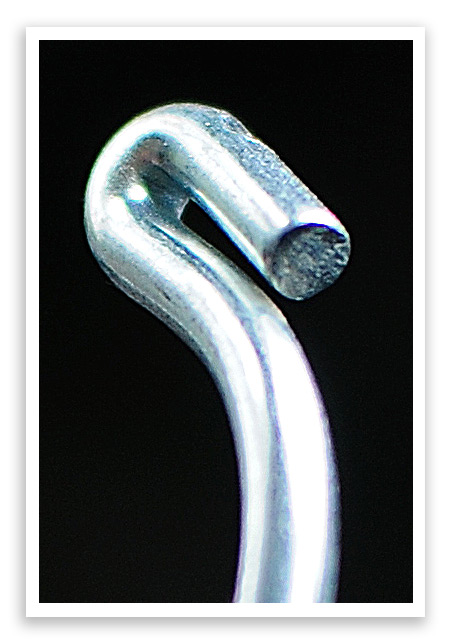 Now, what it is? What it is?
(This giveaway has ended but I hope you had fun guessing anyway!)