What it is? Contest No. 9
It's been a while since the last What it is? I thought we should have some fun today, so here's a new one to tickle your fancy. If you've never played What it is? before, it's plain and simple. I show a portion of an object, you guess what it is. One winner will be randomly selected from all the correct guesses to win. It doesn't get any easier than that.
Ready to play? Okay, let's go. Make sure to check out the prize details below.
So, here's the object …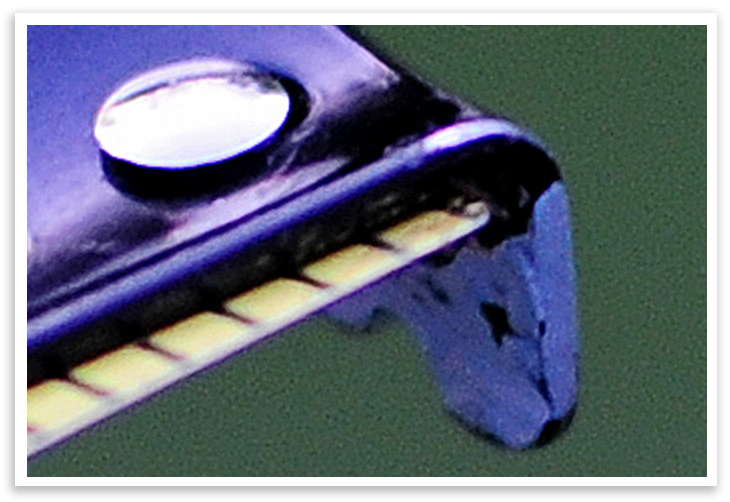 What cha think? Have an idea?
Leave a comment with your guess.
***Please note that all comments will be hidden until the end of the contest.***
The prize? One winner will receive a $50 gift card to Amazon.
Contest begins today, Sunday, May 8, 2011 and runs through Thursday, May 12, 2011 until Midnight PST. One (1) winner will be randomly chosen from all correct guesses and announced sometime on Friday, May 13, 2011.
Happy guessing!