What it is? Contest No.8
The rip-roaring good time game, What it is? is back! Hope you're ready to play. If you're new to this site, and have never played What it is? before, here's the lowdown: A part of an object is shown and you have to guess what it is, then one winner is chosen from all correct answers (prize details below).
Simple concept. Fun times for everyone.
This one should be easy peasy. Or at least I think so. Guess we'll see, huh?
Here we go! The object for your guessing pleasure…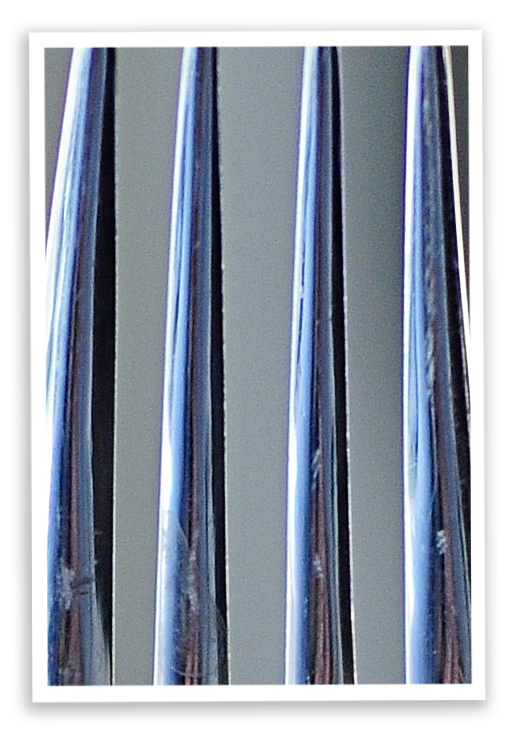 Ya think ya know what it is?
Maybe you do. Maybe you don't. No hints for this one.
If so, leave a comment with your answer. One (1) comment per person please. All comments will be hidden until the contest winner is chosen and the object is revealed.
The prize? One (1) winner will be chose from all correct answers to win a $50 gift certificate to Amazon.com. So be sure to tell all of your friends.

Contest begins today, Thursday, January 13, 2011, and ends Monday, January 17, 2011 at Midnight PST. One winner will be chosen from all correct answers and announced sometime on Tuesday, January 18, 2011.
Happy guessing!
*** I'd also like to announce a new culinary site I started with some of my blogging buddies, Go Savor. Would love for you to stop by and check it out. There's yummy cake too! GoSavor.com ***

😀
(The prize for this giveaway was not donated by anyone.)