National Food Bloggers Bake Sale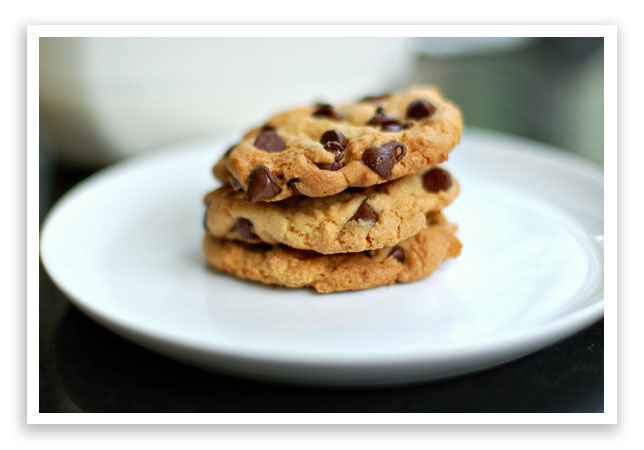 Do you know where your next meal is coming from? If you're like me you may already be thinking about meals many days down the road.
As you know, many children across the U.S. are not so blessed.
Share Our Strength has been working diligently to fight childhood hunger across America through many programs to raise awareness, educate and raise funds. This spring I'm honored to join many other food bloggers from all over the U.S. in the 1st Annual Food Bloggers Bake Sale as part of the Share Our Strength's Great American Bake Sale.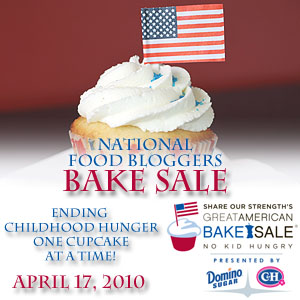 The bake sale will be held on April 17 nationwide. You can participate too. Sign up to host a bake sale in your area, or join another one already in the works. Gaby from What's Gaby Cooking has a list of food bloggers (by state) to contact for more information on how to get involved in your area.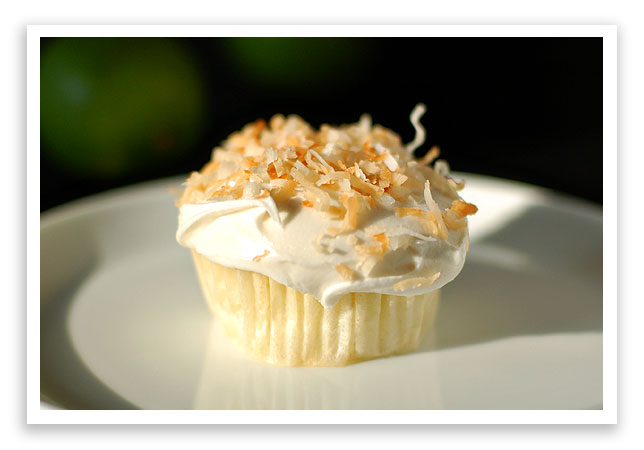 Or if you're in South Carolina and would like to join me for a local bake sale in the upstate or organize your own in your town, please leave a comment here or contact me. We'll need a public venue (with permission/permits), helping hands to work during the sale, baked goodies and of course people to spread the word about the bake sale. Again, leave a comment here or contact me through my "Contact" page if you're interested.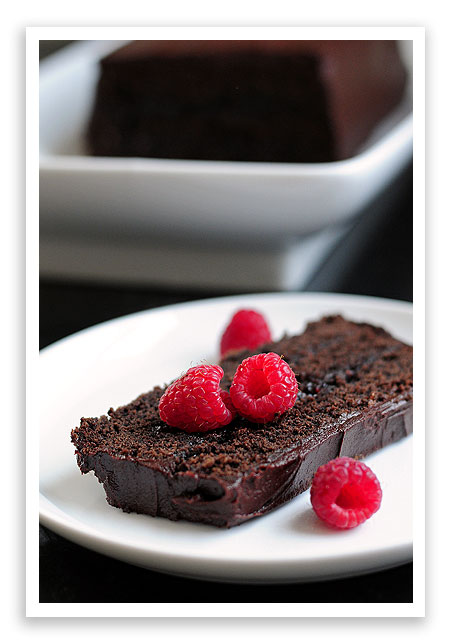 It will be a fun time to come together, bake some yummy goodies to share, while spreading the word about how we can end childhood hunger in the U.S.
For more information about Share Our Strength visit http://www.strength.org/.
Can't wait to hear from you. Don't forget to spread the word too!