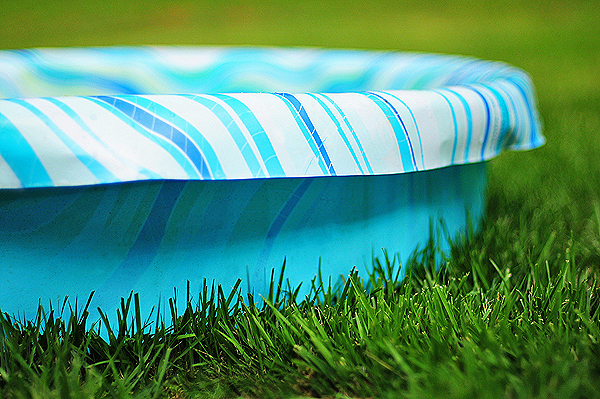 School's out! That means it's time for all things summer, like running through sprinklers, catching fireflies, and making homemade ice cream. Let's all scream for ice cream! Yipeeeeeeeee!
To celebrate the beginning of summer break I'm giving away one Cuisinart Frozen Yogurt, Ice Cream and Sorbet Maker.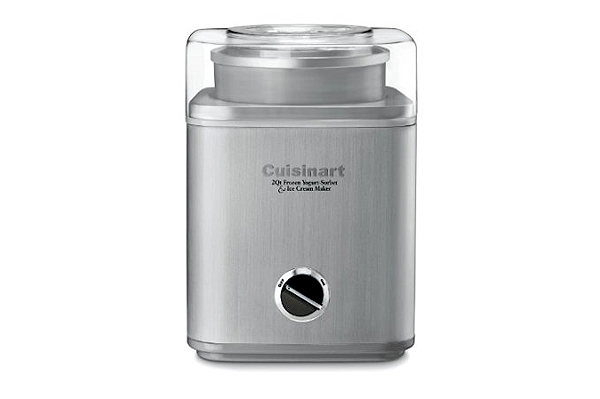 These counter top ice cream makers are quite handy dandy. Prepare your favorite ice cream flavor, or get creative and make your very own unique flavor, then churn it up in about 20-30 minutes. I don't know about you, but that's a dangerous thing in our home. But also a good thing. A very good thing.
I hope you, and those close to you, enjoy a safe and happy summer! xoxo
Giveaway has ended! Thank you for entering. A winner has been selected and contacted!
Giveaway details:
To enter, leave a comment below sharing your favorite summer pastime or ice cream flavor.
For extra entries:
(That gives everyone a total of 4 entries each!)
Giveaway ends June 13th, 2013 at 11:59 PM EST.

One (1) random winner will be selected to win one (1) Cuisinart Frozen Yogurt, Ice Cream and Sorbet Maker. The winner will be selected and contacted by email sometime on June 14th, 2013.
Giveaway open to US and Canadian residents only.
Disclosure: Links are included to Amazon for additional information only. These are not affiliate links. This is NOT a sponsored post in any way. Just sharing the good stuff with my friends. xoxo