Honey is such a healthy alternative to cane sugar or corn syrup as a sweetener. We're moving into our second year of beekeeping and hoping for our first batch of honey in the upcoming months, so lately I've been trying out recipes using honey instead of white sugar. Today I'm sharing a simple whipped cream sweetened with honey. Super easy, and super delectable served with cake, hot chocolate, or say, a parfait, like a citrus and almond parfait.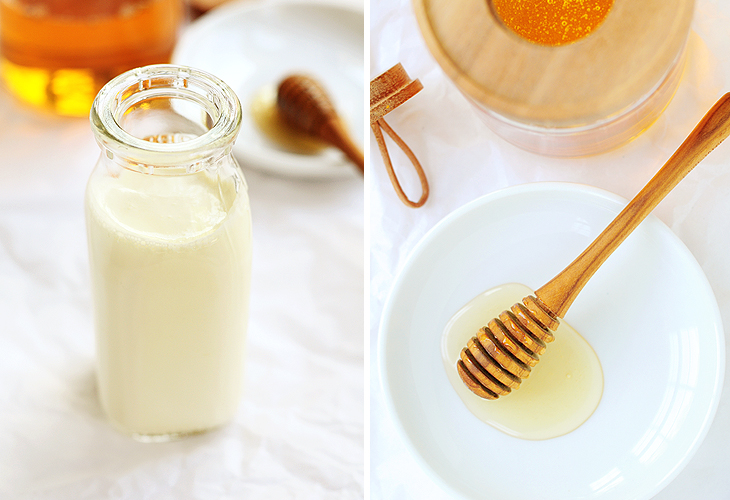 Sectioned citrus, toasted almonds layered with the honeyed whipped cream makes a perfectly pleasing parfait, and a perfect light ending to a meal. Or perhaps the perfect beginning to spring? Easily replace the whipped cream with yogurt, combined with honey, for a breakfast parfait.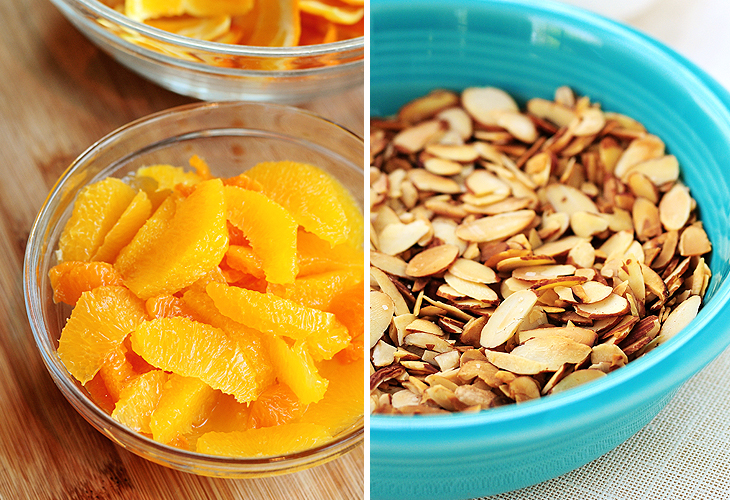 For this parfait, again, I used sectioned orange, and almonds lightly toasted stove top with a bit of salt and butter.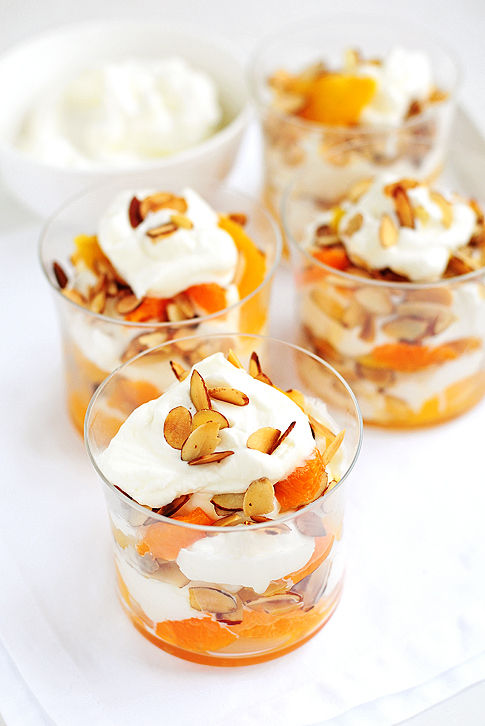 Any fruit and nut combination should work nicely. Berries would be nice and colorful. Whatever you use to build your parfait, be sure to try the Honey Whipped Cream to top it off.
And if you're in the market for a place for your honey, I bought a new honey pot/jar that you may enjoy as much as I am … A New Honey Pot.
Enjoy!