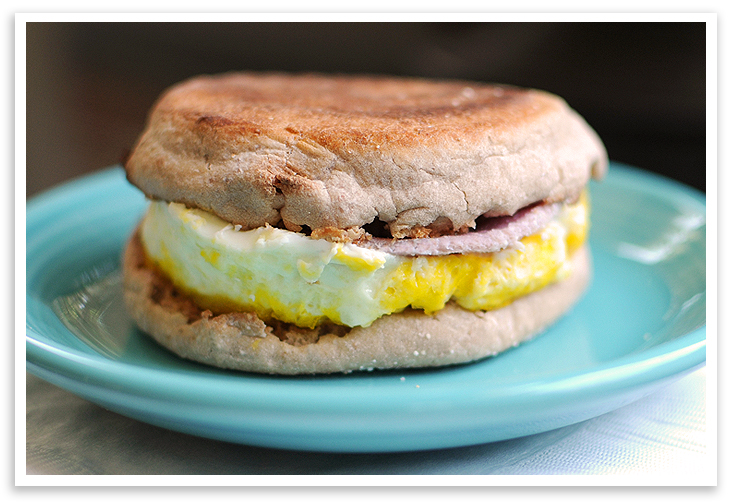 School is back in swing around here and that means the morning rush is back too. Mornings can be harried but they don't have to be. Personally, I struggle with trying to juggle getting lunches packed and making a healthy breakfast for my two that will propel them through their day. Protein packed eggs are always a smart start to the day, whether you're a student or not.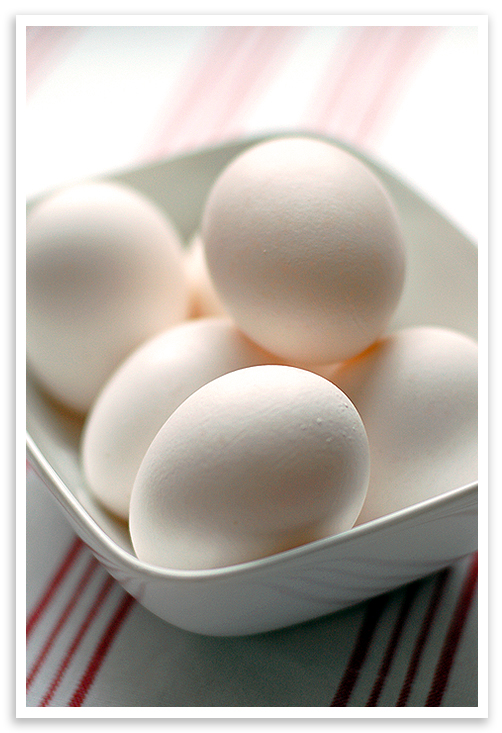 And did you know that a new study by the USDA revealed that eggs have less cholesterol and more Vitamin D than previously reported? Yep. The Vitamin D in one egg is 10% of the daily recommended amount. Eggs are chock full of good stuff.
One simple breakfast recipe that we've made a couple of times is Egg, Canadian Bacon 'N' Cheese Muffin. It's tasty brain food for sure. Using handy ramekins like these (or a small bowl or coffee cup), plus a microwave, a nutritious breakfast full of flavor can easily fit into that morning whirlwind, and have your students skipping out the door to take tackle that long division. Okay, maybe not skipping, but much, much more mentally prepared. (See full recipe is below.)
Enjoy!

Be sure to check out the Incredible Edible Egg Facebook page, for more recipes and tips for cooking with eggs. And keep your eyes peeled for some new exciting things that will be beginning over there in the next couple of weeks!

Incredible Edible Egg Facebook Page
(This post is sponsored by the American Egg Board – The Incredible Edible Egg folks! Opinions are my own.)