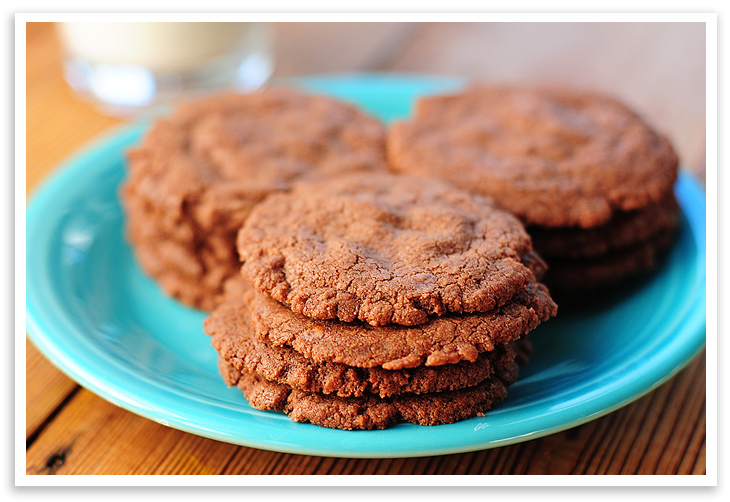 With only four ingredients, it doesn't get much easier than these Nutella Cookies I found over at Tasty Kitchen. They really were quite easy to throw together, and they disappeared just about as quickly as they were made.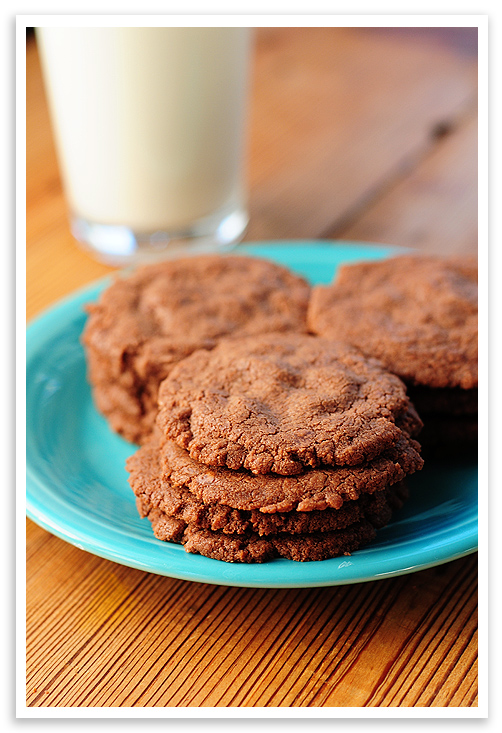 For a full photo tutorial and the recipe, scoot over to Tasty Kitchen. While you're there check out the wide range of recipes submitted by Tasty Kitchen members just like you.
____________________________________________
Before you go, I wanted to invite you to a fun event this Wednesday. I'm co-hosting an upcoming class in the Web's first-ever virtual cooking school, Cooking Connections, and I would love for all of you to join me!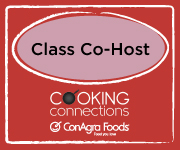 Here's what you need to know to participate:
When?
Wednesday, March 2, at 1 p.m. ET
Where?
TheMotherhood – here is the link to the page where the class will be held: http://www.themotherhood.com/talk/show/id/62135
And here is the registration page for all Cooking Connections classes: http://www.themotherhood.com/cookingconnections
What's it all about?
The class I am co-hosting is called "Expanding Your Family's Palate by Placating Picky Eaters," and it is hosted by Jennifer Leal (Savor the Thyme), Kimberly Coleman (Mom in the City) and Kelsey Banfield (The Naptime Chef).  We will be talking about how to make meals work for all members of the family, healthy and interesting foods that kids AND adults love, and strategies for getting picky eaters to try new things.
Join us, and feel free to ask questions, share recipes or chime in with your own suggestions!
The class is sponsored by ConAgra and hosted by TheMotherhood.
My other fabulous co-hosts are:
Jen Rabulan-Bertram, Next Kid Thing
Marla Meridith, Family Fresh Cooking
Kristy Bernardo, The Wicked Noodle
Jo-Lynne Shane, Musings of a Housewife
Dara Michalski, Cookin' Canuck
Brooke McLay, Cheeky Kitchen
Shaina Olmanson, Food for My Family
Carol Cain, NY City Mama
Shari Simpson-Cabelin, Earth Mother just means I'm dusty
Stacie Billis, One Hungry Mama
Hope to see you on Wednesday!
And don't forget about those yumilicious cookies over at Tasty Kitchen!
AND oh, there's a giveaway going on over at GoSavor.com for a $100 gift certificate to MetroKitchen. Check it out!